In a world marked by volatility and uncertainty, financial preparedness takes center stage. Building a robust emergency fund is akin to constructing a safety net that safeguards you from the unexpected curveballs life may throw. This financial cushion is not just a buffer; it's an essential element that can help you navigate through unforeseen circumstances without derailing your long-term financial goals. In this comprehensive guide, we delve deep into the reasons why creating an emergency fund should be a non-negotiable priority.
Unforeseen Emergencies Are Inevitable
Life's journey is a mosaic of unpredictable events, some of which may not always be pleasant. From sudden medical crises and unexpected job loss to major home repairs, financial challenges can surface when least anticipated. An emergency fund is your financial shield, empowering you to stand tall in the face of unforeseen expenses. By having a dedicated fund at your disposal, you mitigate the need to resort to credit cards or loans during a crisis, ensuring that you remain in control of your financial trajectory.
Financial Peace of Mind
The mental toll of worrying about how to navigate unexpected expenses can be significant. The beauty of an emergency fund lies not just in its monetary value but in the peace of mind it brings. With this safety net firmly in place, you gain the reassurance that you're prepared to confront whatever twists and turns life presents. The resulting mental clarity allows you to channel your energy towards your personal and professional aspirations, free from the constant shadow of financial instability.
Avoiding Debt: A Pathway to Financial Freedom
Emergency situations have a tendency to coerce individuals into relying on credit cards or loans, thereby ushering in the specter of debt. An emergency fund serves as a sturdy barrier, shielding you from the pitfalls of high-interest debt. This financial reservoir permits you to handle crises without incurring additional liabilities. Instead of paying interest to lenders, you're deploying your own resources to tackle emergencies, thereby nurturing a healthier and more resilient financial foundation.
Sustaining Your Financial Goals
When the unexpected strikes, it has the potential to cast a shadow on your long-term financial objectives. Whether you're saving up for a dream vacation, aiming to secure a down payment for a house, or working towards retirement, unplanned expenses can divert funds away from your cherished goals. An emergency fund acts as a buffer, ensuring that unexpected setbacks don't derail your journey towards financial achievement. By having a dedicated fund, you preserve the momentum required to achieve your milestones, irrespective of the challenges that emerge.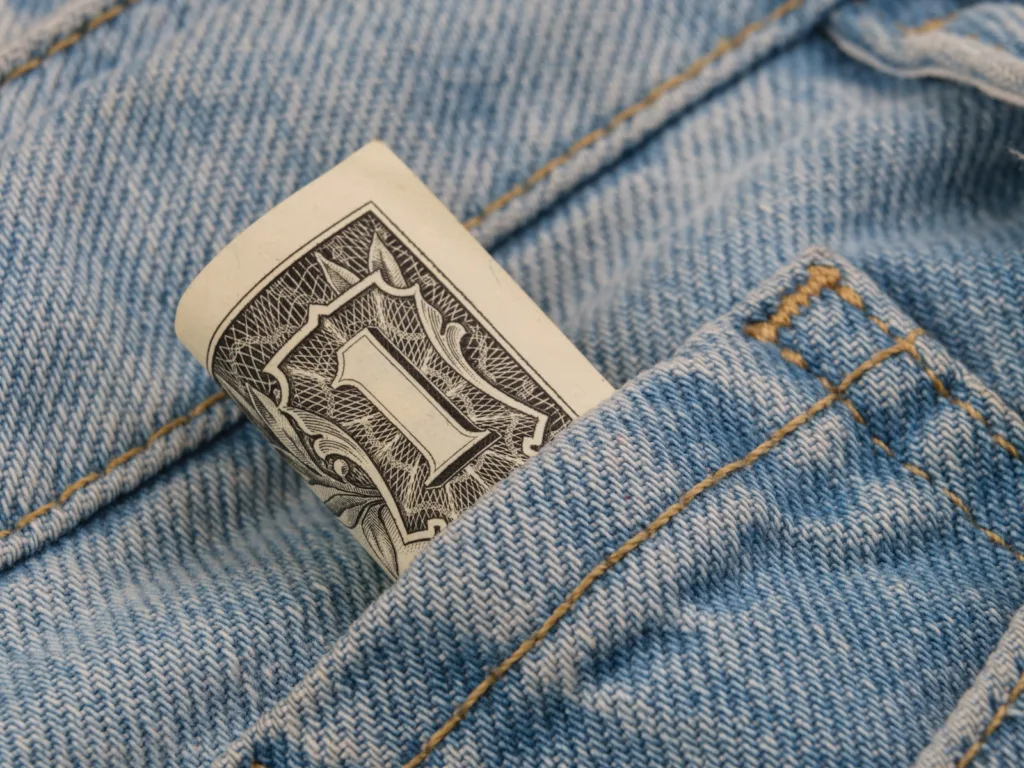 Opportunity in Crisis: Navigating Challenges and Forging Ahead
While emergencies are inherently challenging, they also present a hidden facet of opportunities. An emergency fund isn't just a tool for survival; it can also serve as a means of transformation. During periods of adversity, opportunities may arise, such as investing during a market downturn or launching a small business amidst economic turbulence. With an emergency fund in your arsenal, you're endowed with the flexibility to seize these prospects. Rather than merely weathering the storm, you can navigate through it, emerging stronger and more empowered than before.
Conclusion
Creating and nurturing an emergency fund isn't just a financial move; it's a profound investment in your peace of mind, your aspirations, and your ability to seize opportunities amidst challenges. This financial safety net isn't built overnight; it's a gradual, intentional process that reflects your commitment to securing your financial future. From safeguarding you against unforeseen emergencies to preserving your mental well-being, an emergency fund is the embodiment of financial resilience.
Begin this journey today, even if it means taking baby steps. The process of building an emergency fund is a testament to your dedication to long-term financial security. As you contribute consistently, watch your fund grow, and with it, your confidence in your ability to handle whatever life may present. Remember, building an emergency fund isn't just about money; it's about reclaiming control over your financial narrative, allowing you to shape your story in a way that aligns with your dreams and aspirations.