The term embed finance refers to the seamless integration of financial products and services into non-financial platforms that users interact with daily. This integration ranges from payments and banking to lending, investing, and insurance. Embed finance has created a new age of financial services, transforming how people interact with money and businesses. With an estimated market value of over $138 billion by 2026, embed finance is more than just a passing trend. It's the future of financial services.
The Evolution of Embed Finance
The evolution of embed finance is closely linked to the rapid digitization of commerce and business management. The surge in online spending and the growing number of small and midsize companies relying on software solutions for their business operations have significantly expanded opportunities for embedding finance into non-financial customer experiences.
Also, the rise of digital natives (millennials and Gen Z) as a dominant consumer group has increased the demand for receiving all financial services via digital platforms. Additionally, open-banking innovations, supported by regulatory mandates and market-led adoption, have helped unlock latent demand by enabling third-party fintech players to access consumers' banking data and even conduct transactions on their behalf.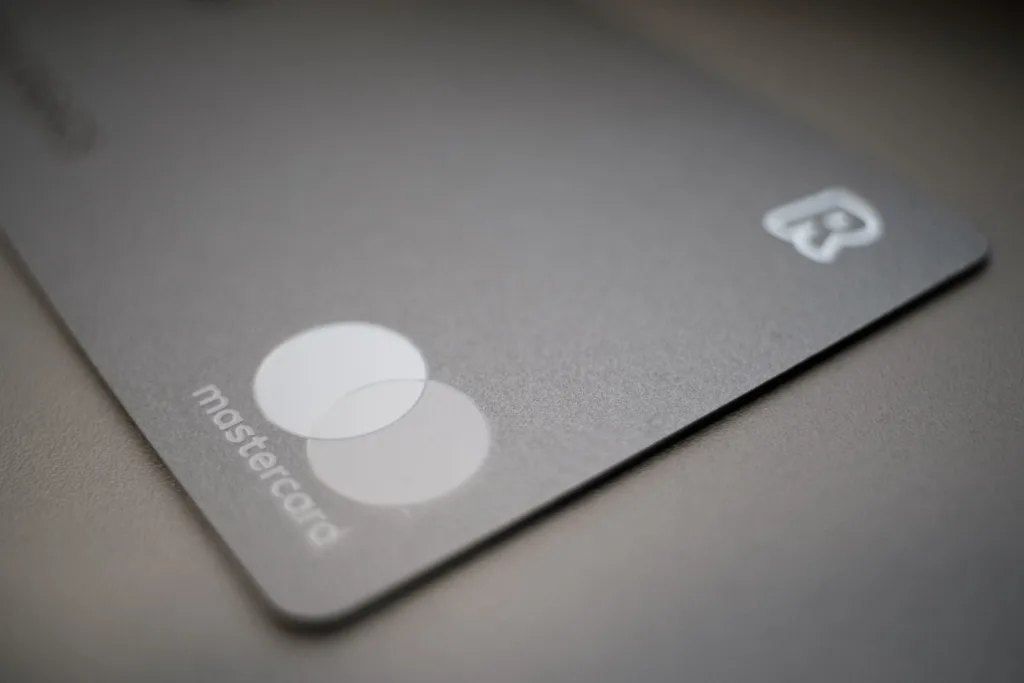 Components of Embed Finance
Embedded Banking
Embedded banking, also known as 'banking as a service' (BaaS), allows non-financial companies to offer their users a branded bank account to hold funds and make payments. It is especially useful for sellers or service providers using a company's platform to conduct business.
One notable example of embedded banking is Lyft's Direct platform that provides a checking account and an associated debit card exclusively for its drivers. Meanwhile, Shopify Balance, another example, allows Shopify store owners to get paid faster without the need to open a separate business bank account.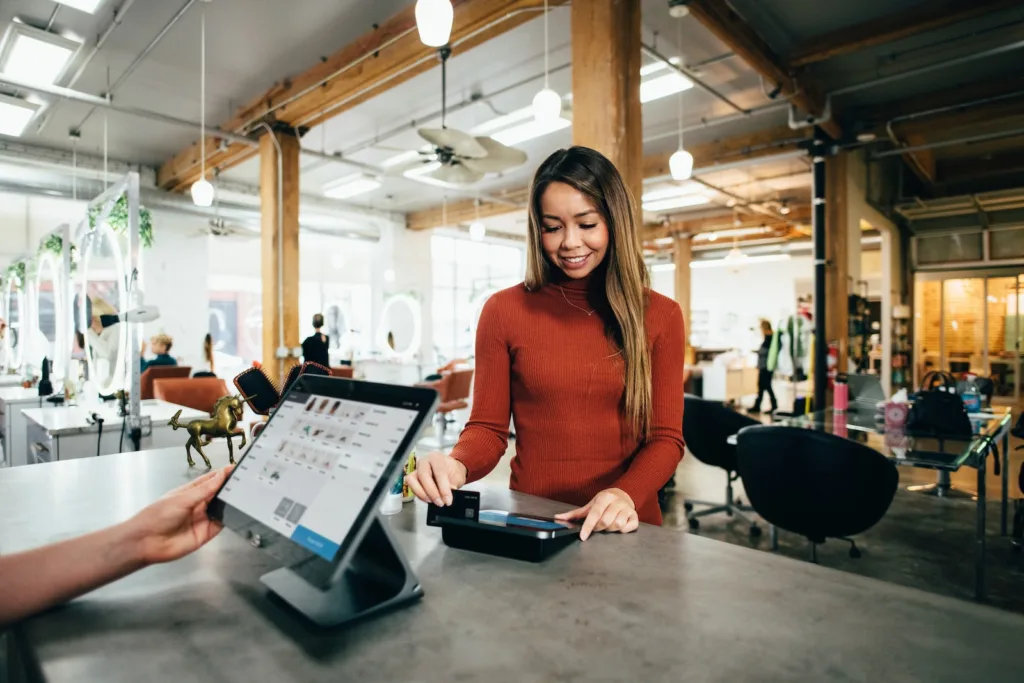 Embedded Payments
Embedded payments aim to make the payment process easier by connecting and saving a payment method for later use at the click of a button. The Starbucks app, for instance, saves credit or debit card information for 1-click payments while customers earn points for using the app.
Embedded payments can also give consumers the option to pay directly from their bank accounts, saving merchants on fees. SmartPay Rewards, a mobile app for gas stations and convenience stores, offers customers discounts and rewards in exchange for using its embedded bank account payments tool.
Branded Payment Cards
Branded payment cards have been around for a long time, but fintech has expanded companies' abilities to offer such cards. Platforms like Ramp and Divvy allow businesses to easily get their own business credit cards and offer them to all employees.
Embedded Lending
Embedded lending is a type of embed finance that allows users to access more favorable loan options at the point of sale. "Buy now, pay later" (BNPL) is one of the most visible forms of embedded lending seen by online shoppers. It appears during the online checkout process, at the moment consumers are contemplating their available funds, and offers to split the payment up over time.
Embedded Investing
Embedded investing allows non-investment service companies to offer investment options that enhance customer experience and open additional revenue avenues. Consumers can now buy cryptocurrency from platforms they already use, including Venmo and Paypal.
Embedded Insurance
Embedded insurance simplifies the process of purchasing insurance on online purchases at the point of sale. It's offered when and where people need it, with no need for a separate engagement with an insurance company or agent.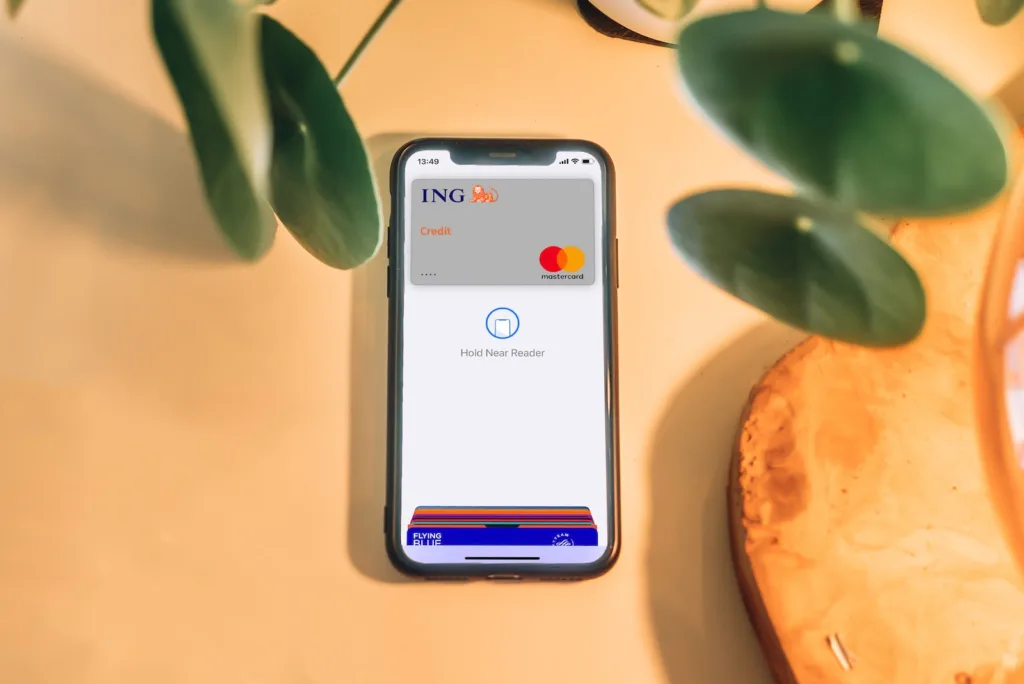 The Value of Embed Finance
The value of embed finance lies in its ability to provide an integrated experience for customers, helping businesses enhance the customer experience and create a new source of revenue. For example, businesses can leverage embedded finance to offer deposit and payment products before extending their product range to lending products such as credit cards and merchant financing.
The Role of Banking as a Service (BaaS) in Embed Finance
Banking as a Service (BaaS) is fundamental to the concept of embed finance. BaaS is the end-to-end model that allows third parties and digital banks to connect, via APIs, and create white-label banking services or innovative banking products.
The Future of Embed Finance
Embed finance is not just a fad; it's set to transform the financial landscape. With the increasing integration of financial services into non-financial platforms, the future of finance is being built – and embedded – right now. As the era of embed finance unfolds, businesses of all sizes and sectors are being empowered to offer tech-savvy customers new and exciting opportunities. These embedded finance services offer simplified transactions, new lines of revenue, and the ability to deepen existing customer relations.
In conclusion, the growth of embed finance is showing no signs of slowing down. As more and more businesses and consumers experience the benefits of seamless financial transactions, the trend towards embed finance is set to continue shaping the financial landscape in the years to come.