As the adage goes, "Better safe than sorry." This couldn't be truer when it comes to being prepared for emergencies. A comprehensive and well-stocked emergency kit can make all the difference in a crisis situation, providing vital supplies and tools when you need them most. In this guide, we'll explore the key components your emergency kit should contain to ensure your safety and survival in an emergency.
Understanding the Importance of an Emergency Kit
Emergencies and disasters can strike without warning, leaving you with little time to respond. During these critical moments, having an emergency kit at hand can make a significant difference. A well-stocked emergency kit can provide you with the necessary tools and supplies to sustain you and your family for several days.
An emergency kit is more than just a collection of items; it's your lifeline during a disaster. It should include essential items that will help you manage during power outages and situations where basic services such as electricity, gas, water, sewage treatment, and telephones may be cut off for days or even weeks.
"Being prepared means having your own food, water, and other supplies to last for at least several days." – Ready.gov
Crafting Your Emergency Kit: The Essentials
When assembling your emergency kit, there are several key items that it should contain. These are essentials for survival and should form the backbone of any emergency kit.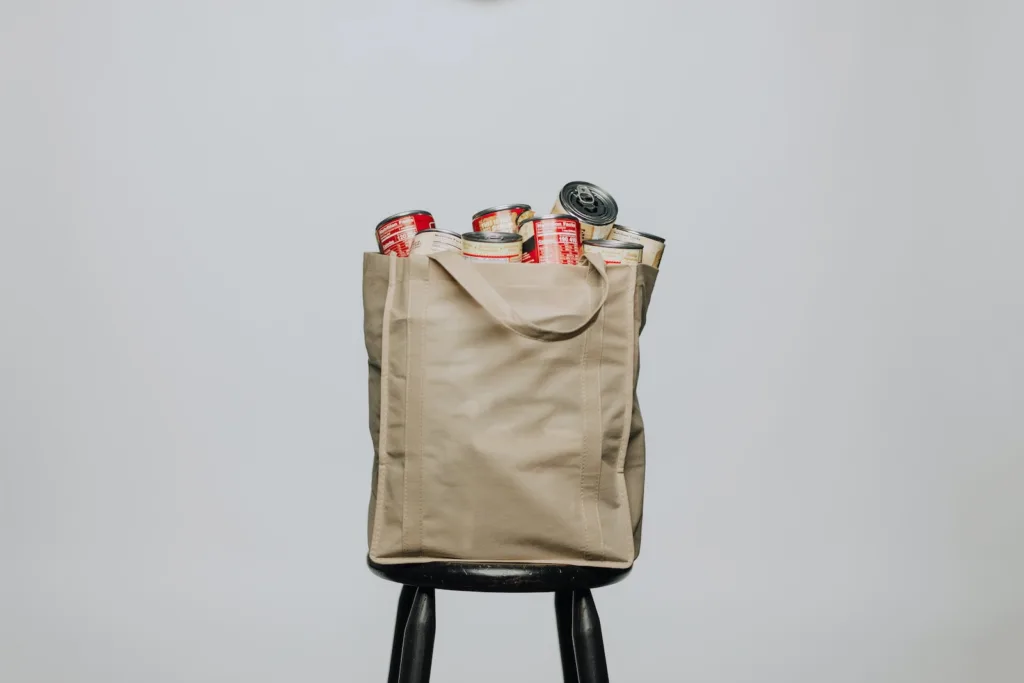 Water and Food Supplies
Water is a vital necessity. Your kit should contain enough bottled water to last each person at least three days. Moreover, include non-perishable food items that do not require cooking. This can include canned meats, fruits, vegetables, protein bars, peanut butter, and dried fruits.
Remember, in an emergency, your food and water supplies should be able to sustain you for a considerable period.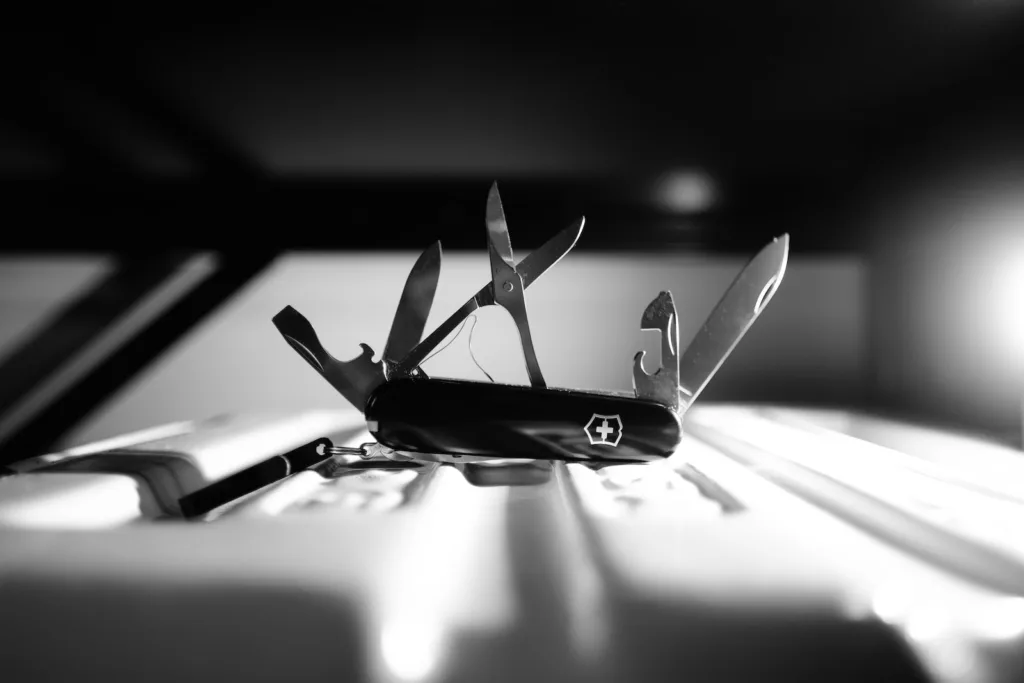 Tools and Supplies
When it comes to tools and supplies, you need to think about both utility and survival. A manual can opener, a battery-powered or hand-crank radio, a flashlight, and extra batteries are must-haves.
In addition to these, consider including a wrench or pliers (useful for turning off utilities), a first-aid kit, a whistle (to signal for help), dust masks (to filter contaminated air), and local maps.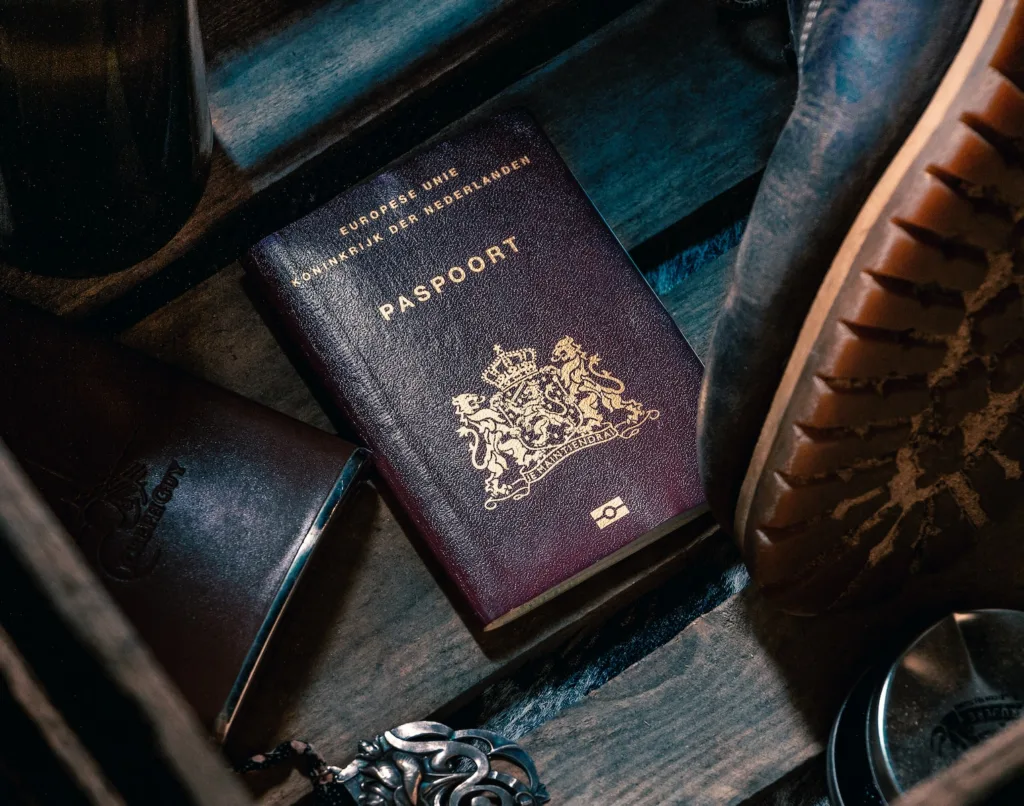 Personal Items and Documents
Don't forget personal items such as prescription medications, personal hygiene items, and a change of clothes. If you wear glasses or contact lenses, include an extra pair or lens solution in your kit.
Additionally, it's crucial to have copies of important documents like insurance policies, identification cards, and bank account records. These should be saved electronically or kept in a waterproof, portable container.
Considering Additional Supplies
While the above items form the core of your emergency kit, there are additional supplies you might need based on your individual circumstances and the nature of the potential emergencies in your area.
Special Needs Items
Consider the unique needs of your family members. This might include baby supplies like formula, bottles, and diapers, or pet supplies like food and extra water.
Also, consider any special medication or medical equipment that family members might need, and be sure to include a sufficient supply in your kit.
Miscellaneous Items
Other items to consider adding to your emergency kit include cash or traveller's checks (since ATMs might not work during a power outage), a sleeping bag or warm blanket for each person, matches in a waterproof container, and books, games, or other activities to pass time.
Maintaining and Storing Your Emergency Kit
Once your kit is assembled, it's crucial to maintain it properly to ensure it's ready when needed. Keep canned food in a cool, dry place, store boxed food in tightly closed plastic or metal containers, and replace expired items as needed.
Also, remember to keep your kit in a designated place known to all family members and ensure it's easily accessible in case you need to evacuate quickly.
Dealing with Specific Disasters
Different disaster situations may require specific items in your emergency kit. For instance, if you're living in an area prone to wildfires, your emergency kit should include items to protect against smoke inhalation. If you're in a hurricane-prone area, waterproofing essential items is crucial.
Visit the RedCross website for extra useful information.
Conclusion
Disasters may strike without warning, but that doesn't mean we can't prepare. By assembling a comprehensive emergency kit, you can ensure you have the essential supplies to keep you and your family safe until help arrives or services are restored. Remember, preparedness is the first step towards resilience. Stay safe!
Please note that this article is intended as a general guide and may not include all the specific items you may need in your emergency kit based on your personal needs and local conditions. Always consult with local emergency management officials for more specific advice.
By the way, if you want to check also our article about building an emergency fund, follow this link.