In our fast-paced world, feeling drained and fatigued can be all too common. While a quick caffeine fix may offer a temporary jolt, true, lasting energy comes from within. In this comprehensive guide, we will explore ten powerful strategies to rejuvenate your energy levels naturally, leaving you feeling revitalized and ready to conquer life's challenges.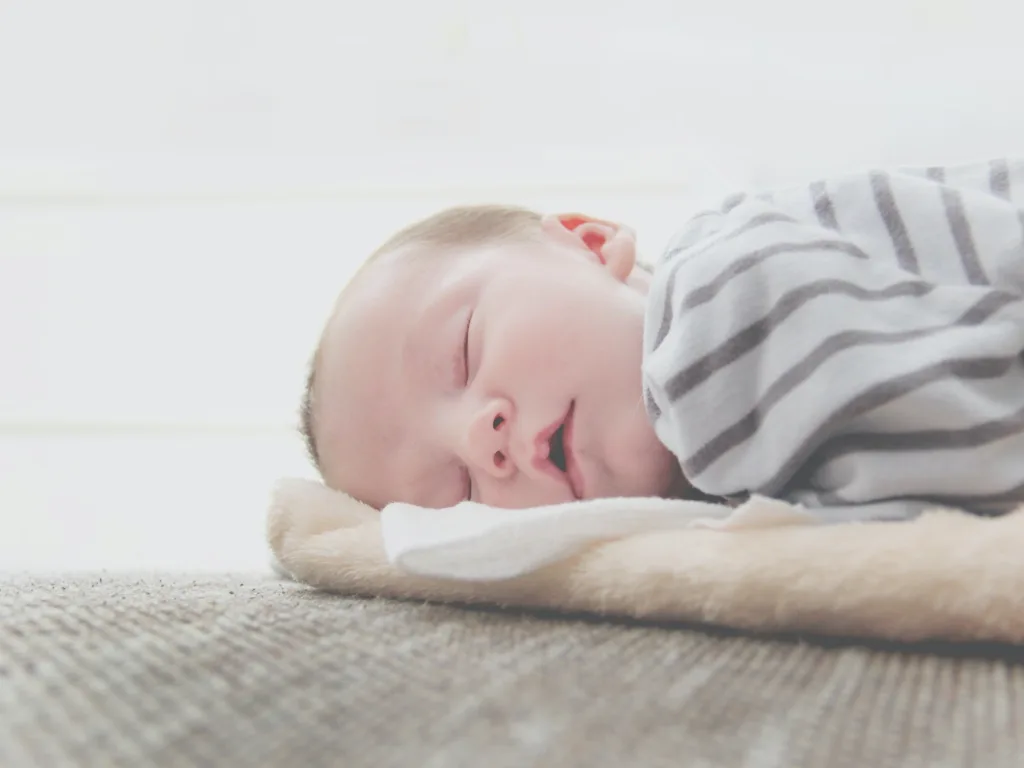 Prioritize Quality Sleep: The Foundation of Energy
Quality sleep is the cornerstone of high energy levels. During deep sleep, your body repairs tissues, consolidates memories, and releases hormones essential for your overall well-being. To maximize your restorative rest:
• Create a relaxing bedtime routine that signals to your body that it's time to wind down. This might include reading a book, taking a warm bath, or practicing meditation.
• Ensure your sleep environment is conducive to rest: a comfortable mattress, cool room temperature, and minimal light and noise.
• Establish a regular sleep schedule, going to bed and waking up at the same times every day, even on weekends.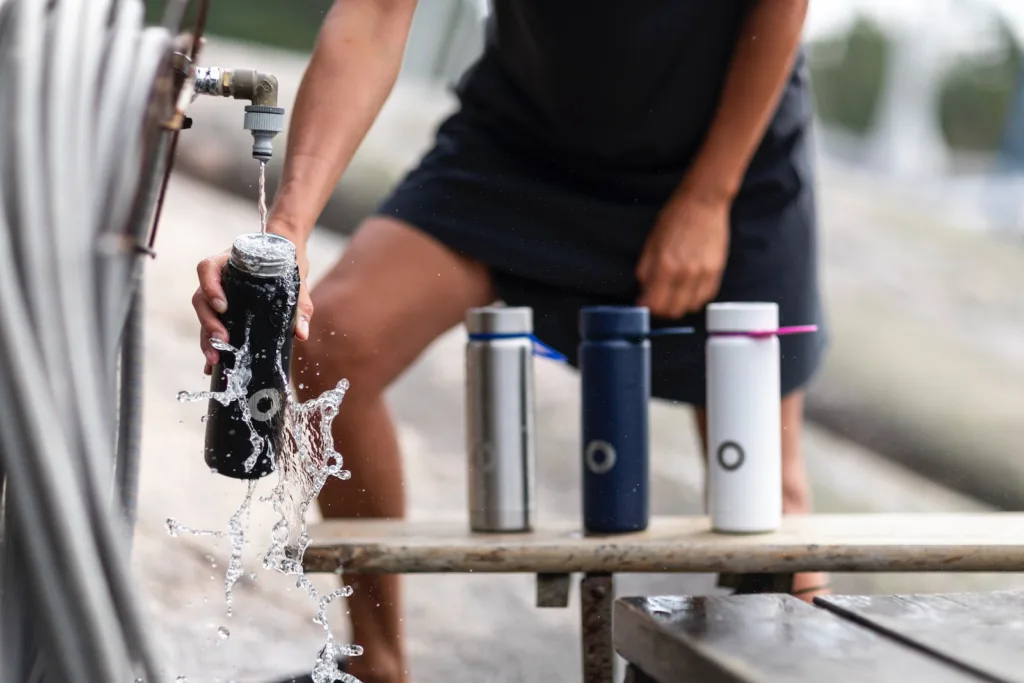 Hydration for Vigor: The Power of Water
Dehydration can sneak up on you, leaving you feeling sluggish and drained. Water plays a pivotal role in nearly every bodily function. To stay well-hydrated:
• Aim to drink at least eight 8-ounce glasses of water a day. Adjust this amount based on your activity level and climate.
• Infuse your water with slices of citrus fruits, cucumber, or mint for a refreshing twist.
• Pay attention to your body's signals; if you're thirsty, it's a sign you need to drink more.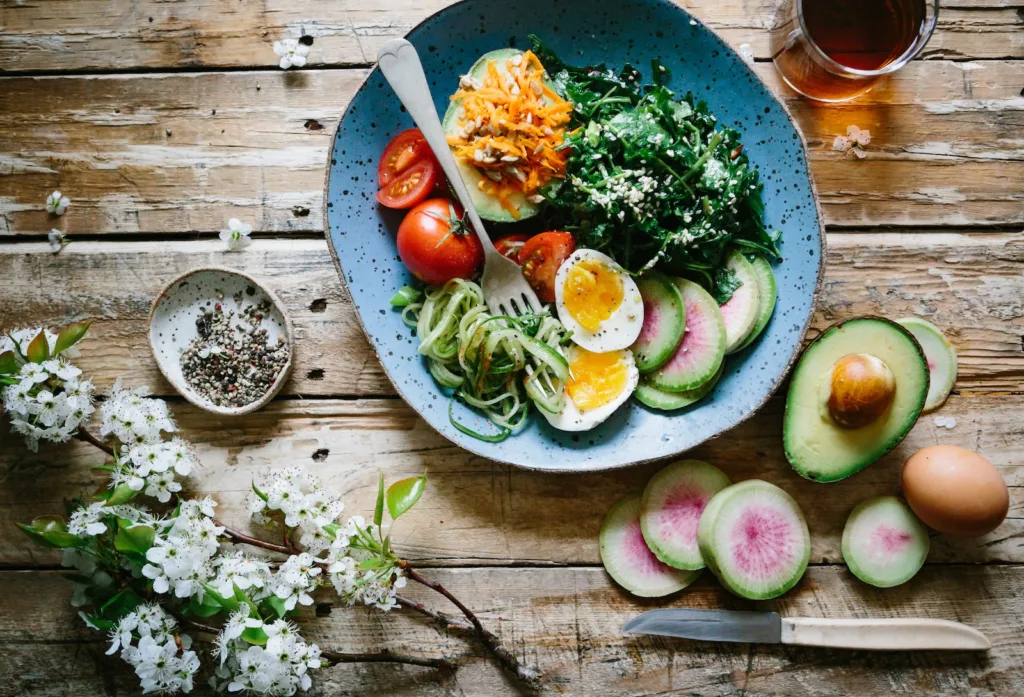 Fuel Your Body Right: Nourishment for Energy
The food you eat directly influences your energy levels. A balanced diet provides the nutrients your body needs for sustained vitality. Focus on:
• Incorporating a variety of colorful fruits and vegetables for essential vitamins and minerals.
• Choosing lean sources of protein, like poultry, fish, tofu, and legumes.
• Opting for whole grains, such as brown rice and quinoa, to provide lasting energy.
• Minimizing processed foods and added sugars that can lead to energy crashes.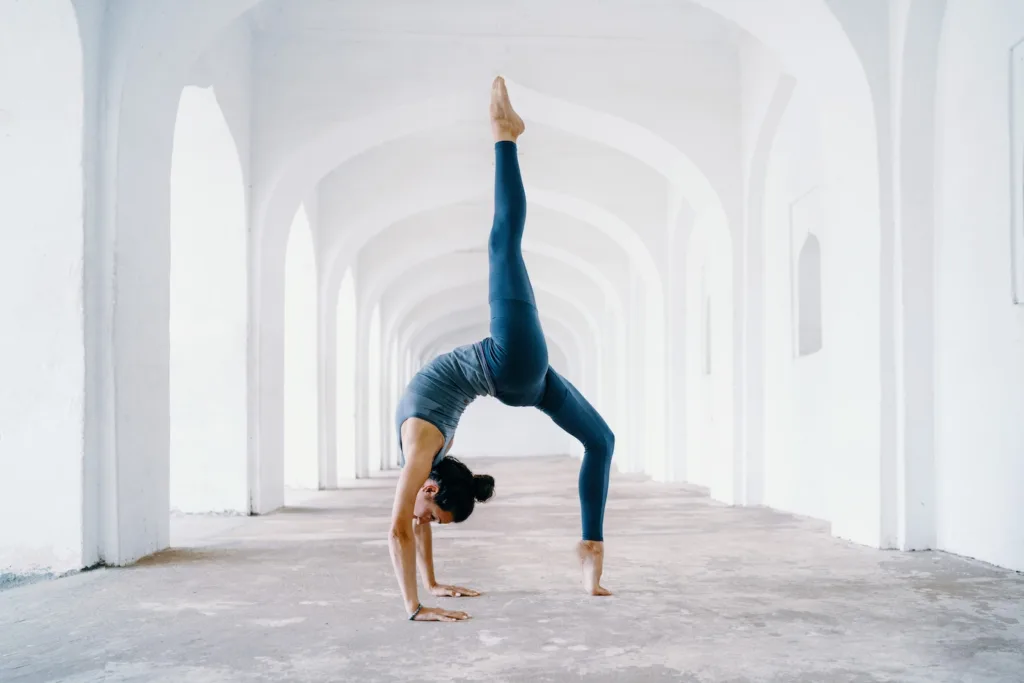 Embrace Regular Exercise: Energize Your Body
Physical activity is a natural energy booster. When you exercise, your body releases endorphins, which elevate your mood and energy. Here's how to make exercise work for you:
• Find an activity you enjoy, whether it's walking, cycling, dancing, or playing a sport. Consistency is key.
• Break your day into small movement intervals. A short walk or stretching session can reinvigorate you during long work hours.
• Aim for at least 150 minutes of moderate-intensity exercise or 75 minutes of vigorous-intensity exercise per week.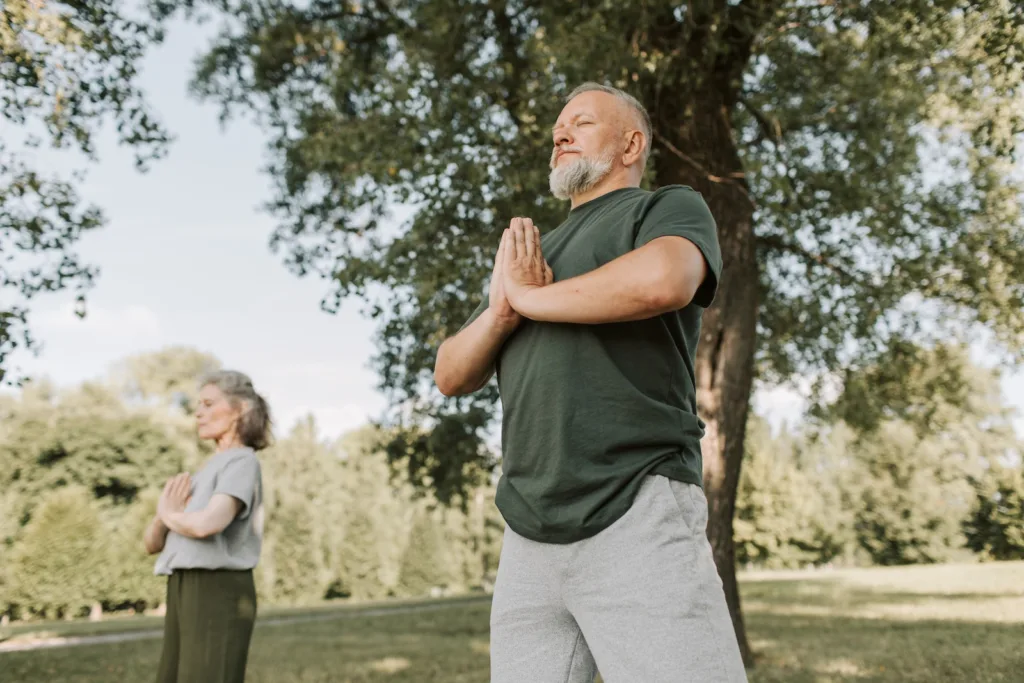 Stress Management: Calm for Energy
Chronic stress can drain your energy reserves and harm your overall health. Managing stress is crucial for maintaining vitality. Try these techniques:
• Practice mindfulness meditation to stay present and reduce stress-induced fatigue.
• Incorporate deep breathing exercises into your daily routine. This can help lower stress hormones and promote relaxation.
• Engage in hobbies and activities you love to unwind and recharge.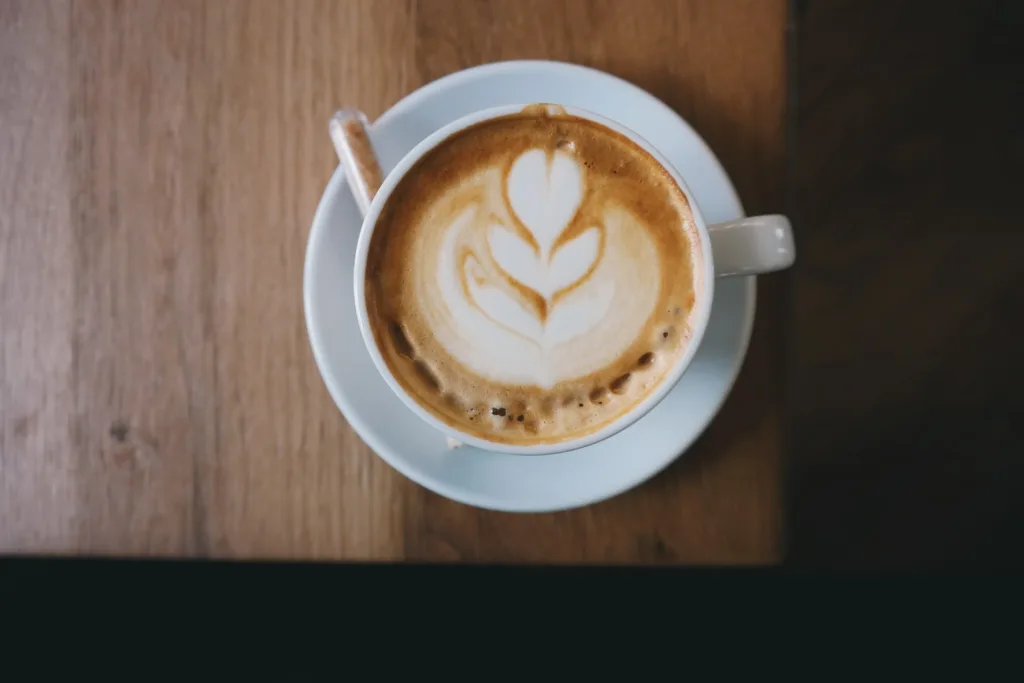 Mindful Caffeine Consumption: Tapping into Alertness
Caffeine, found in coffee, tea, and some energy drinks, can provide a temporary energy boost. However, excessive consumption can lead to dependence and energy crashes. To make the most of caffeine:
• Limit your caffeine intake to 400 milligrams (about four cups of brewed coffee) per day.
• Avoid caffeine in the afternoon, as it can interfere with your ability to fall asleep.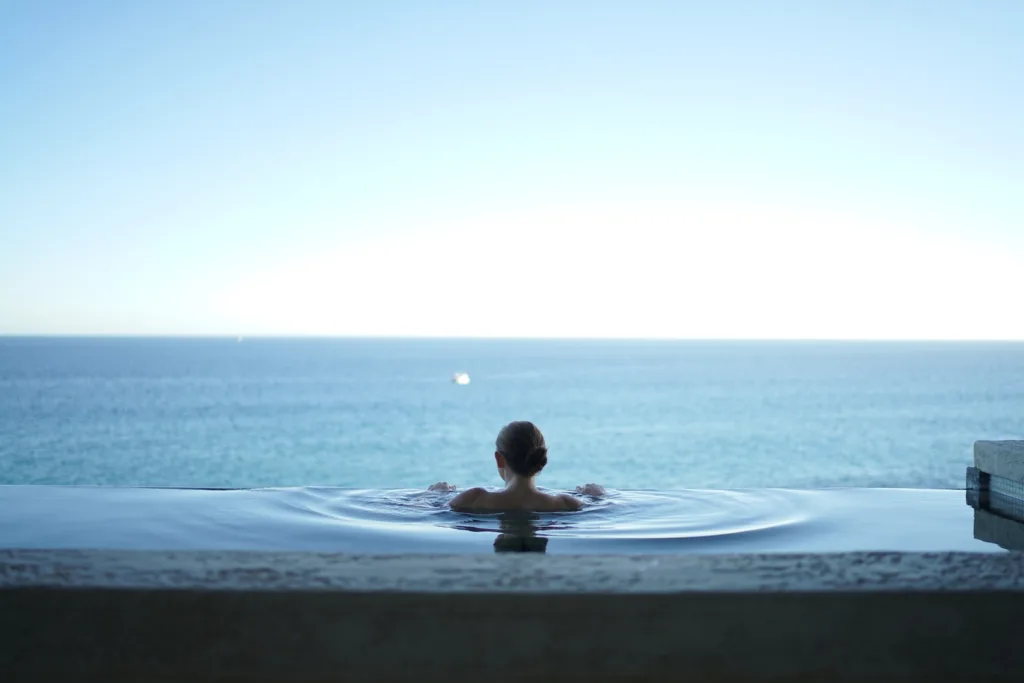 Incorporate Short Breaks: Movement for Mental Clarity
Sitting for extended periods can lead to mental fatigue and reduced productivity. Short, frequent breaks can reenergize your body and mind. Consider these strategies:
• Follow the Pomodoro Technique: Work for 25 minutes, then take a 5-minute break. After four cycles, take a longer break of 15-30 minutes.
• Use break time to stretch, take a brisk walk, or practice relaxation exercises.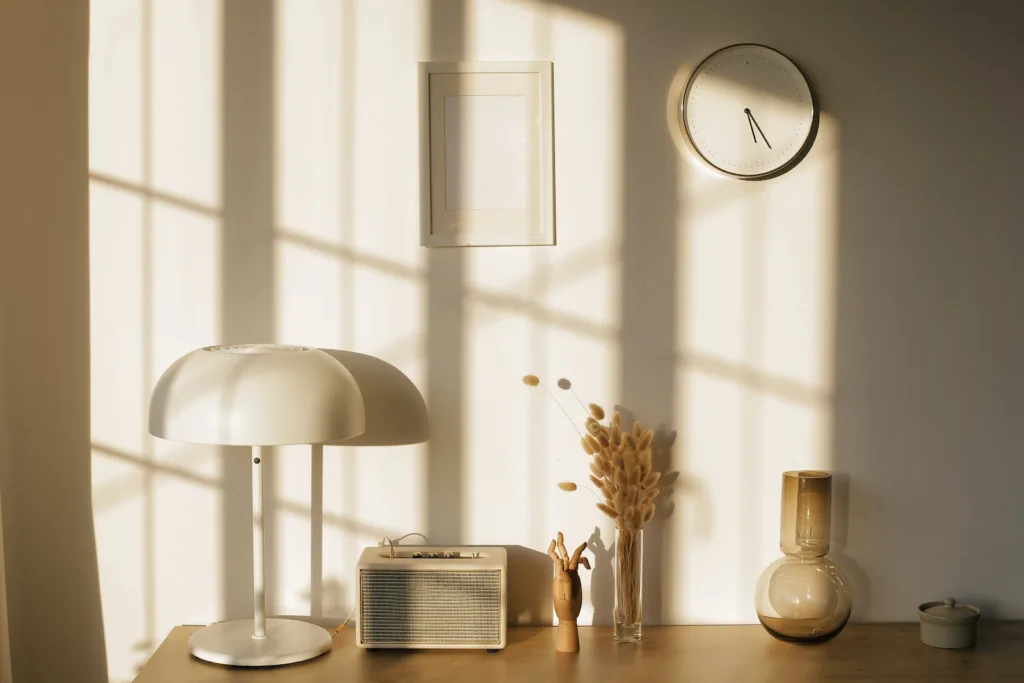 Harness the Power of Natural Light: Sunshine for Mood and Energy
Sunlight plays a crucial role in regulating your circadian rhythm, influencing your sleep-wake cycle and overall mood. To optimize your exposure to natural light:
• Spend time outdoors during daylight hours, especially in the morning.
• Open curtains and blinds to let natural light into your living and working spaces.
• Consider light therapy if you live in an area with limited sunlight, especially during the winter months.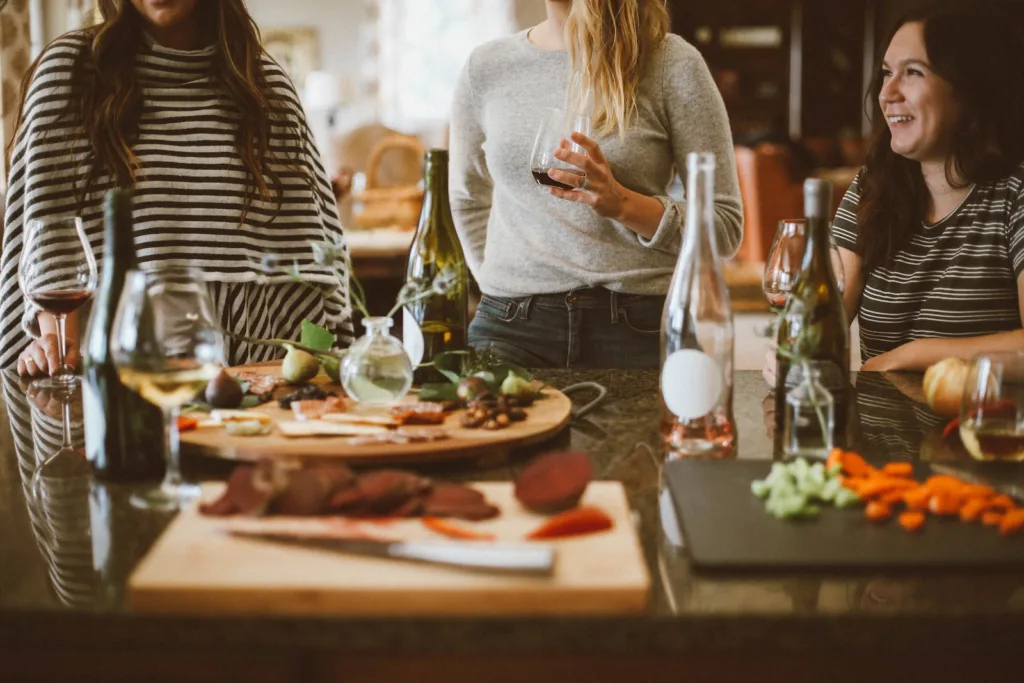 Cultivate Social Connections: Energize Your Soul
Human connection is a fundamental source of emotional support and energy. Nurturing your social relationships can boost your overall well-being:
• Set aside time for meaningful interactions with friends and family, both in person and virtually.
• Join clubs or organizations aligned with your interests to expand your social circle.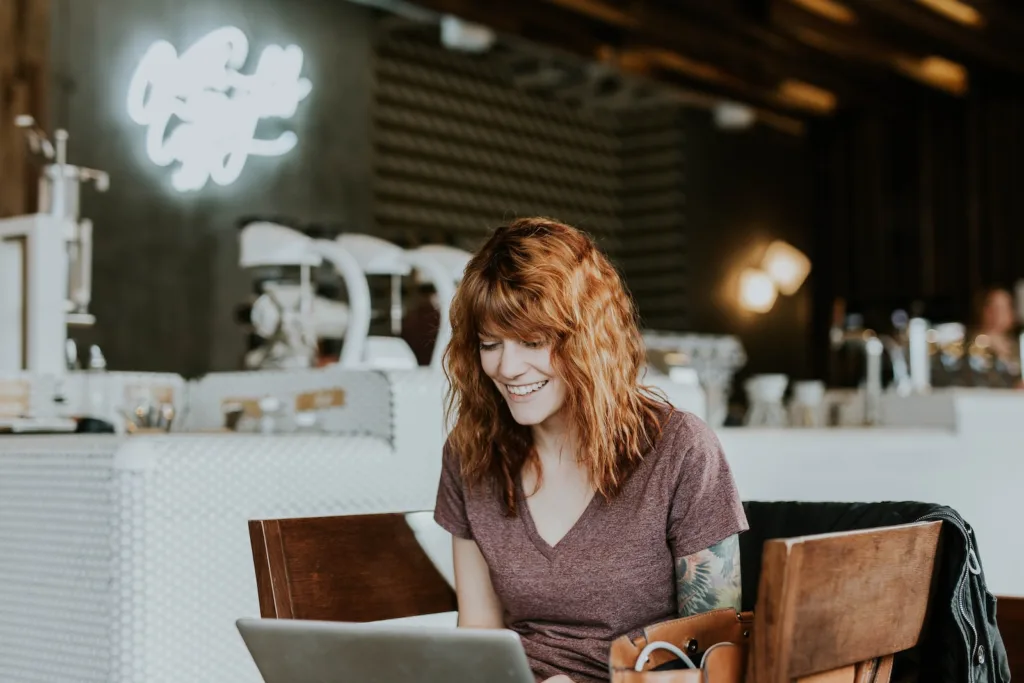 Stay Active Throughout the Day: Movement for Sustained Energy
Whether you have a desk job or a busy day at home, staying active throughout the day can prevent lethargy. Here's how:
• Stand up and stretch regularly, even if it's just for a few minutes.
• Consider a standing desk or a desk converter to alternate between sitting and standing while working.
• Incorporate small bursts of physical activity, like squats or jumping jacks, into your routine to keep your blood flowing.
In conclusion, your journey toward sustained vitality is rooted in these ten powerful strategies. By prioritizing quality sleep, proper hydration, a nourishing diet, regular exercise, and effective stress management, you can naturally boost your energy levels. Remember, it's the cumulative effect of these habits that will lead to lasting vitality and a renewed sense of well-being.
Unlock your natural energy potential, and embrace a life full of vibrancy and vigor. Say goodbye to fatigue and hello to a more energetic you!