Welcome to 11society.com, your go-to destination for insightful and engaging content. Today, we embark on an artistic odyssey into the world of fine art investment, with a special focus on the Masterworks website. Art, with its captivating beauty and intriguing stories, has long been a coveted investment choice. Join us as we explore the investment landscape in fine art and uncover the opportunities presented by Masterworks, a revolutionary platform that has democratized the art market.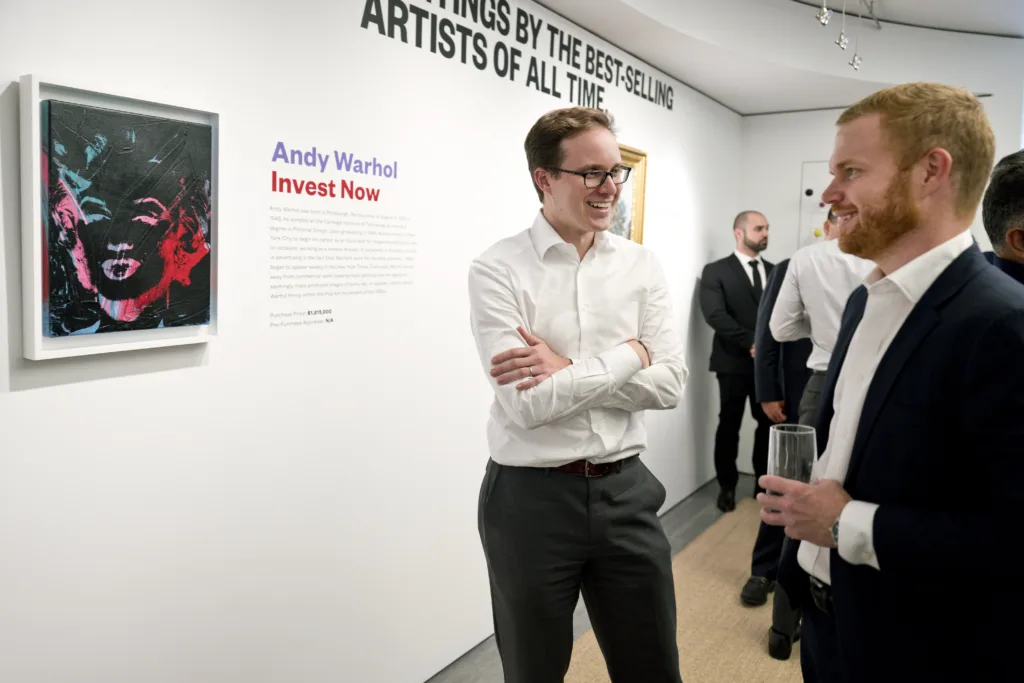 The Allure of Fine Art Investment
Investing in fine art has historically been associated with the elite, but over the past few decades, it has become increasingly accessible to a broader range of investors. Here's why it has captured the attention of investors worldwide:
1. Tangible and Timeless: Unlike stocks or bonds, fine art is a tangible asset with intrinsic value. It often appreciates over time, making it a timeless investment.
2. Diversification: Fine art can diversify your investment portfolio, reducing overall risk. It often moves independently of traditional financial markets, offering a hedge against economic downturns.
3. Passion and Enjoyment: Owning art is not just about making money; it's also about passion and enjoyment. Living with art that resonates with you is an added benefit of art investment.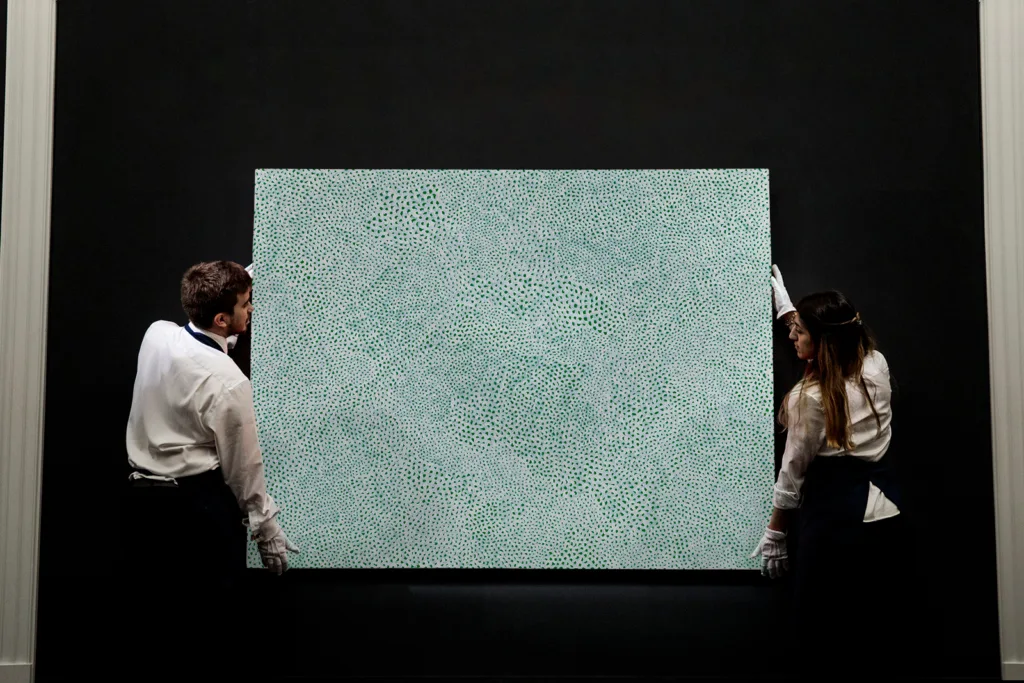 The Art of Investment with Masterworks
Masterworks, a groundbreaking platform launched in 2017, has democratized the art investment landscape. Let's delve into what makes this platform unique:
1. Fractional Ownership: Masterworks allows investors to buy shares in valuable artworks. This fractional ownership model makes it possible for individuals to invest in high-value pieces that were once out of reach.
2. Expert Curation: The Masterworks team comprises art experts who carefully select investment-worthy pieces. They conduct in-depth research and analysis to identify artworks with the potential for significant appreciation.
3. Liquidity: One of the major challenges of traditional art investment is liquidity. Masterworks addresses this by creating a secondary market where investors can buy and sell shares in artworks.
4. Transparency: Masterworks provides detailed information about each artwork, including its history, provenance, and financial performance. This transparency empowers investors to make informed decisions.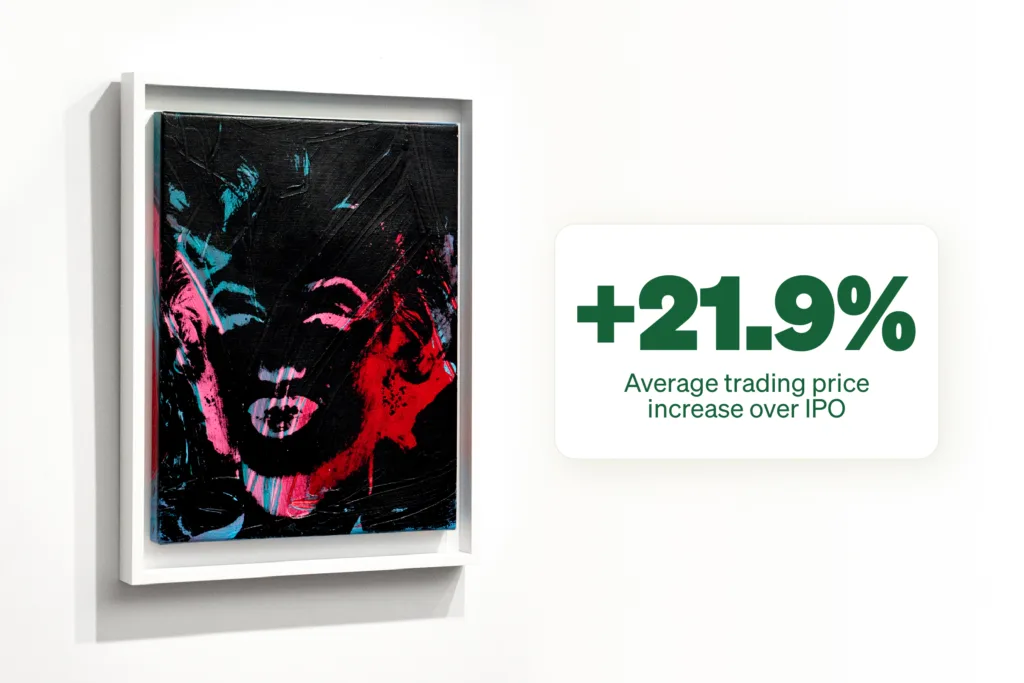 Navigating the Art Investment Landscape
Before diving into art investment, it's essential to understand the dynamics of the art market:
1. Research is Key: Just like any investment, thorough research is crucial. Learn about different artists, art movements, and historical trends to make informed choices.
2. Consider Your Goals: Define your investment goals. Are you looking for short-term gains, long-term appreciation, or a mix of both?
3. Risk Management: Art investment carries risks, including market volatility and the potential for a downturn. Diversify your art portfolio to mitigate these risks.
4. Stay Informed: Keep up with the art market trends, attend exhibitions, and engage with experts to refine your investment strategy.
Conclusion
Fine art investment, once reserved for the privileged few, has opened its doors to a broader audience thanks to innovative platforms like Masterworks. As you venture into the art investment landscape, remember that while the potential for financial gain is alluring, the cultural and emotional value of art should not be underestimated. We hope this journey through the world of fine art and the Masterworks website has illuminated the possibilities that await you as an art investor.
Stay tuned to 11society.com for more insightful content on art, culture, and investment trends. Happy investing!