In today's fast-paced world, managing your finances effectively is crucial for achieving your financial goals and securing your future. One of the fundamental tools for financial success is creating and sticking to a budget. In this comprehensive guide, we will explore the ins and outs of budgeting, from understanding its importance to practical tips and tricks that can help you take control of your financial life.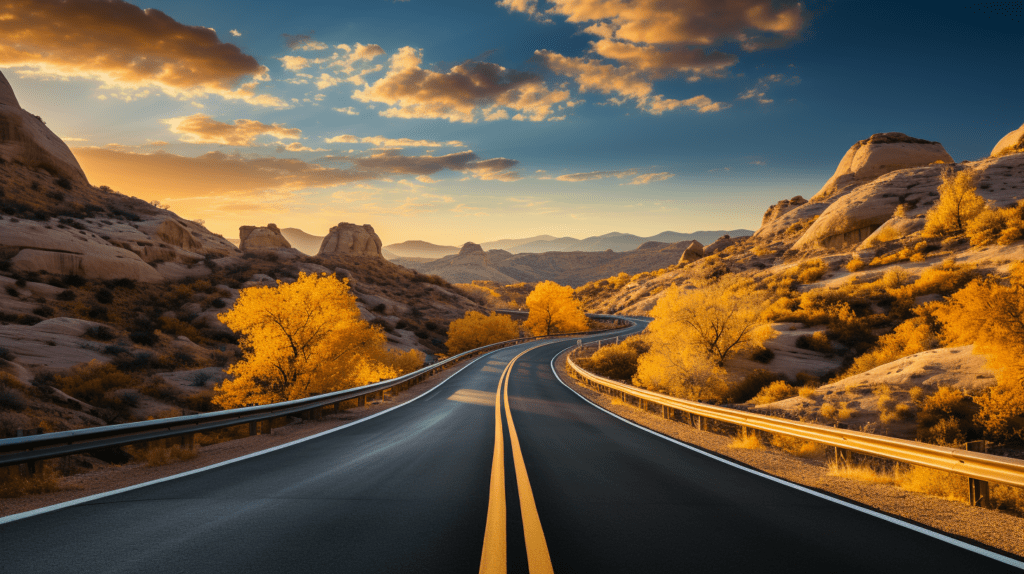 Why Budgeting Matters for Financial Success and Freedom
Budgeting is more than just a financial plan; it's a roadmap that guides you toward financial security. It helps you allocate your income wisely, ensuring that you can meet your essential needs while working towards your financial goals.
Imagine budgeting as a compass. It offers you direction, clarity, and control over your financial journey. A well-structured budget empowers you to:
Track Your Spending: Creating a budget allows you to gain a clear picture of where your money goes. It's like having a magnifying glass on your expenses, enabling you to identify areas where you can cut back on unnecessary spending.
Build Emergency Funds: Budgets aren't just about expenses; they also help you save. By setting aside money for emergencies, you create a safety net for unexpected events like medical bills or car repairs. This financial cushion can be a game-changer during challenging times.
Achieve Financial Goals: Everyone has financial goals, whether it's buying a house, paying off student loans, or saving for retirement. A budget ensures that you systematically allocate resources toward these goals, making them achievable.
Reduce Stress: Financial uncertainty can be a significant source of stress. A budget brings financial clarity, reducing anxiety and improving overall well-being. When you know where your money is going and have a plan in place, it's easier to sleep soundly at night.
Creating Your Budget: A Step-by-Step Guide
Before diving into budgeting strategies, let's understand the fundamental steps involved in creating a budget:
Calculate Your Income: Start by determining your total monthly income. This includes your salary, freelance work, rental income, or any other sources of revenue. The more accurate your income calculation, the more effective your budget will be.
List Your Expenses: Next, categorize your expenses into two main buckets: fixed and variable. Fixed expenses include things like rent or mortgage, utilities, and loan payments. Variable expenses cover groceries, entertainment, dining out, and discretionary spending. Don't forget to include savings as an essential expense – treating your savings as a non-negotiable expense is key to building wealth.
Set Financial Goals: Define your short-term and long-term financial goals. These could be anything from paying off credit card debt to saving for a dream vacation or building a retirement nest egg. Clearly articulating your goals will give your budget a sense of purpose.
Allocate Funds: Once you have a clear picture of your income, expenses, and goals, it's time to allocate funds. Start by covering your essential expenses, followed by your savings and debt payments. Be realistic and flexible in your allocations. Life can throw curveballs, so having some wiggle room in your budget can be invaluable.
Track and Adjust: A budget is not a static document. It's a living, breathing tool that requires regular attention. Periodically track your expenses to ensure you're sticking to your budget. Life changes, so your budget may need adjustments to accommodate changes in your income or expenses.
Budgeting Tools and Apps for Easier Financial Management
In the digital age, numerous tools and apps can simplify the budgeting process. These tools can be like having a personal financial assistant right at your fingertips. Here are some popular options:
• Mint: This app offers budget tracking, expense categorization, and financial goal setting. It syncs with your bank accounts and credit cards, making it easy to see all your financial information in one place. Mint can help you stay organized and on top of your budget effortlessly.
• YNAB (You Need A Budget): YNAB uses a unique "give every dollar a job" approach to help users allocate funds effectively. It's known for its strong community and educational resources. With YNAB, you can not only manage your budget but also gain insights into your spending habits.
• Empower: Ideal for those focused on investments and retirement planning, Empower offers budgeting tools alongside investment tracking. It's particularly useful if you have multiple investment accounts. This comprehensive tool helps you manage your budget while keeping an eye on your long-term financial goals.
Dealing with Common Budgeting Challenges: Tips for Financial Success
Budgeting can be challenging, and it's common to encounter roadblocks along the way. Let's explore some strategies for overcoming these common budgeting challenges:
Impulse Buying: We've all been tempted by impulse purchases. To combat this, consider creating a "fun money" category in your budget. This allows you to enjoy discretionary spending guilt-free while still maintaining control over your finances. By adhering to this budgeting strategy, you can curb impulsive spending and stay on track with your financial goals.
Inconsistent Income: If your income fluctuates due to freelancing, seasonal work, or irregular commissions, consider creating a variable budget that adjusts based on your earnings each month. This way, you can allocate more during good months and tighten the belt during lean times. Such budgeting flexibility can help you maintain financial stability despite irregular income.
Unexpected Expenses: Life is full of surprises, and some of them come with a price tag. Build an emergency fund to handle unexpected costs without derailing your budget. Having three to six months' worth of living expenses saved up can provide peace of mind and financial security. Budgeting for emergencies is a crucial component of long-term financial success.
Debt Management: If you have debts, prioritize high-interest debt repayment to reduce financial stress and free up more money for saving and investing. The faster you pay off high-interest debts, like credit card balances, the more you'll save in the long run. Effective debt management is a significant step towards achieving financial freedom.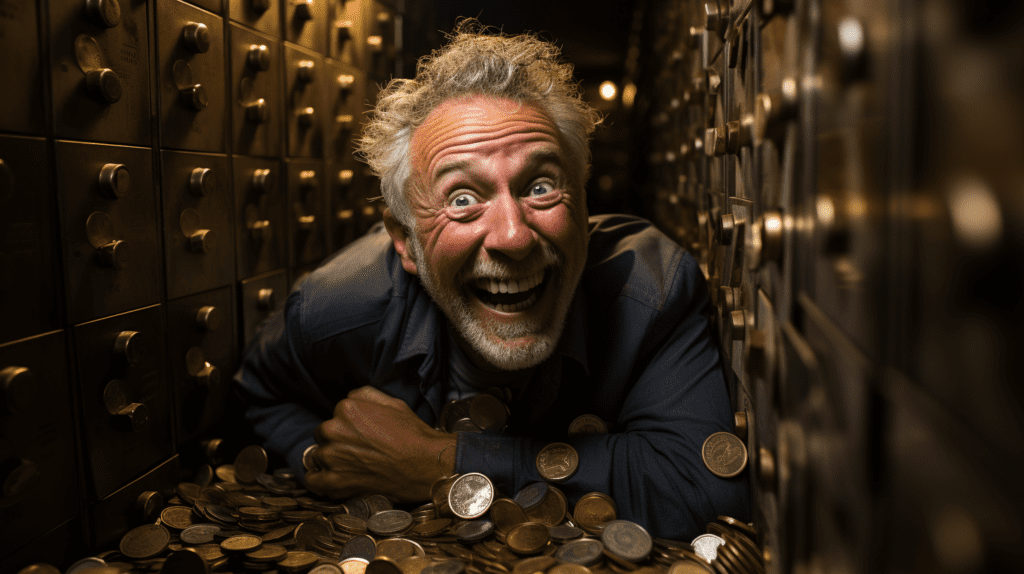 Empower Yourself with Budgeting for Financial Freedom
Budgeting is a powerful financial tool that can transform your financial life. By understanding its importance, following the steps to create your budget, utilizing budgeting tools, and addressing common challenges, you can take control of your finances and work towards achieving your financial goals.
Remember, budgeting is not a one-size-fits-all solution. It's a dynamic process that requires regular review and adjustment to align with your evolving financial situation. Start today, and you'll be well on your way to financial success and the freedom you deserve.
If you're hungry for more in-depth financial guidance, consider exploring my book, "The Secret Financial Freedom Blueprint" available on Amazon in paperback. This book delves into advanced financial strategies and insights that can supercharge your journey toward financial freedom. Take the next step in your financial education and secure your copy today.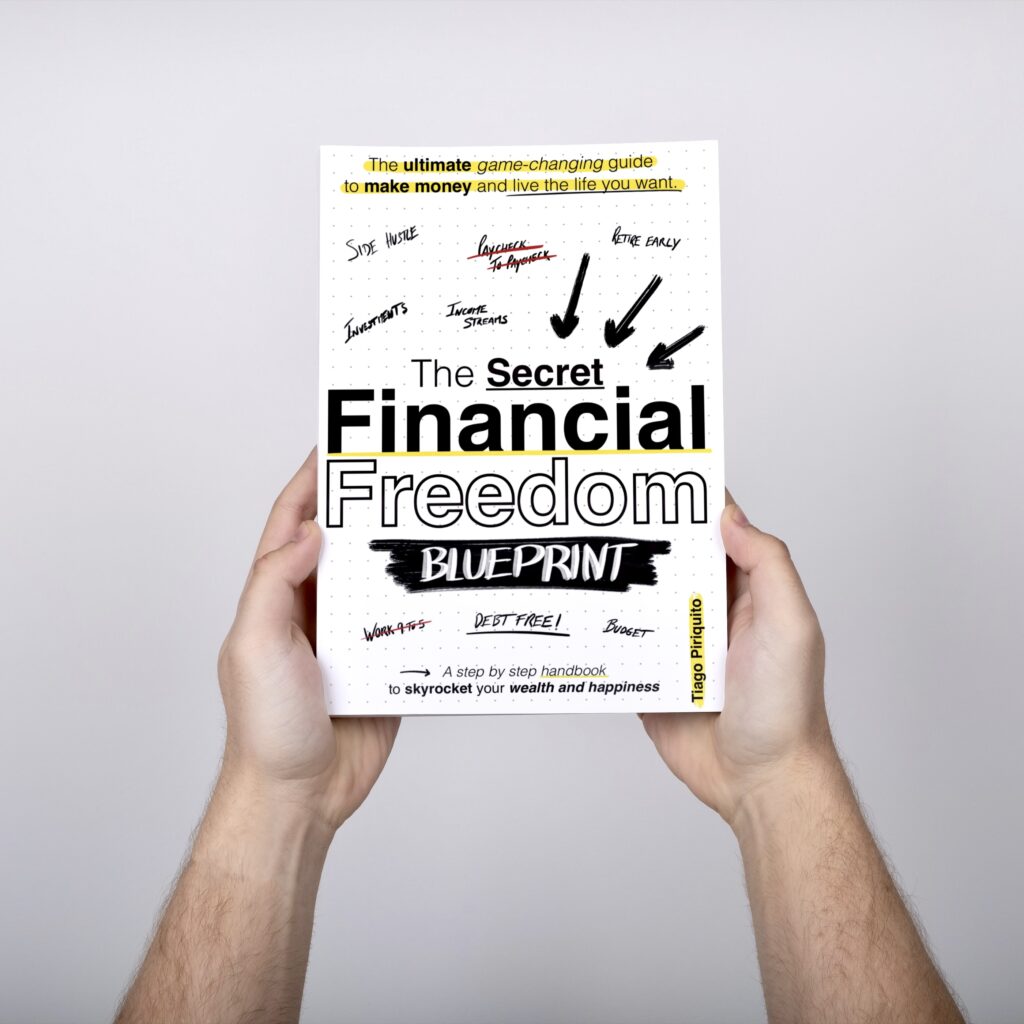 References and Sources:
• "The Importance of Budgeting" – Investopedia
• "Budgeting 101: How to Create a Budget" – The Balance
• "Best Budgeting and Personal Finance Apps" – NerdWallet
• "Dealing with Common Budgeting Challenges" – Dave Ramsey
• "The Psychology of Impulse Buying" – Psychology Today
• "The Secret Financial Freedom Blueprint" – Tiago Piriquito