The concept of financial freedom has become a game-changing mantra in the modern era. It's the goal of many aspiring to retire early, follow the FIRE (Financial Independence, Retire Early) movement, or simply enjoy a lifestyle devoid of financial constraints. This comprehensive guide aims at enlightening you on various online avenues that can pave the way to this coveted state of financial liberty.
1. Making Money Online: An Overview
In the digital age, countless opportunities exist for individuals to earn money online. From selling goods and offering services to influencing an online audience, the internet has opened doors to numerous profitable ventures. While venturing into these opportunities, it's critical to differentiate between legitimate, low-investment options and those that may pose risks or require substantial upfront costs.
1.1. The Rise of Passive Income and Financial Freedom
Passive income, as the IRS defines, includes trade or business activities in which you don't materially participate. This essentially signifies money earned from sources other than your regular employment. Passive income often stems from a task or action performed aside from your regular job, requiring minimal effort, which is why numerous income sources are available online. That's the main goal of Financial Freedom.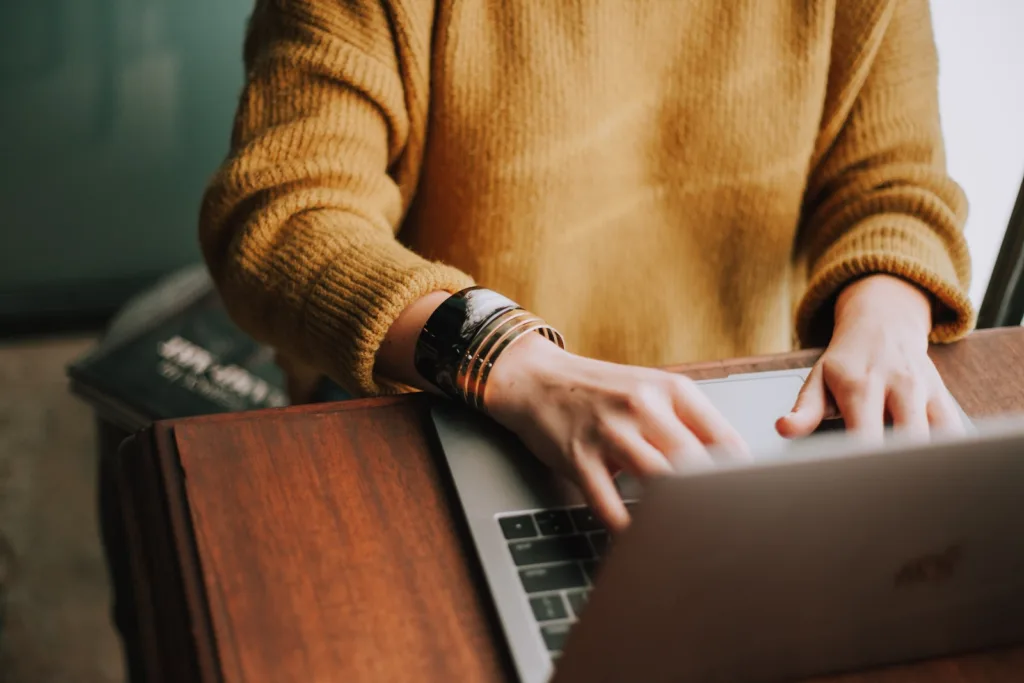 2. Online Surveys: A Quick Way to Earn Cash
One of the simplest ways to make money online is by participating in market research through online surveys. Platforms such as Survey Junkie, Swagbucks, and OneOpinion offer opportunities to earn cash or gift cards by sharing your opinion. While the earnings from these platforms may not be substantial, they could provide a pocket-friendly boost that requires minimal effort.
3. Gig Platforms: A Hub of Freelance Opportunities
The gig economy has seen a significant rise, with platforms like Amazon Mechanical Turk and Clickworker offering an array of small tasks that businesses globally require assistance with. These tasks may range from content moderation and surveys to transcription services. For individuals with specialized skills like copywriting or graphic design, freelancing platforms like Fiverr, Freelancer.com, and Upwork offer a plethora of opportunities.
4. Blogging: Turn Your Passion into Income
Blogs have emerged as profitable platforms, transforming hobbies into income-generating avenues. The key to a successful blog lies in identifying a niche, building an audience, and subsequently, monetizing. While building a following might require time and patience, the rewards in terms of passive income can be substantial. Monetization strategies encompass affiliate marketing, sponsored content, and the integration of Google AdSense.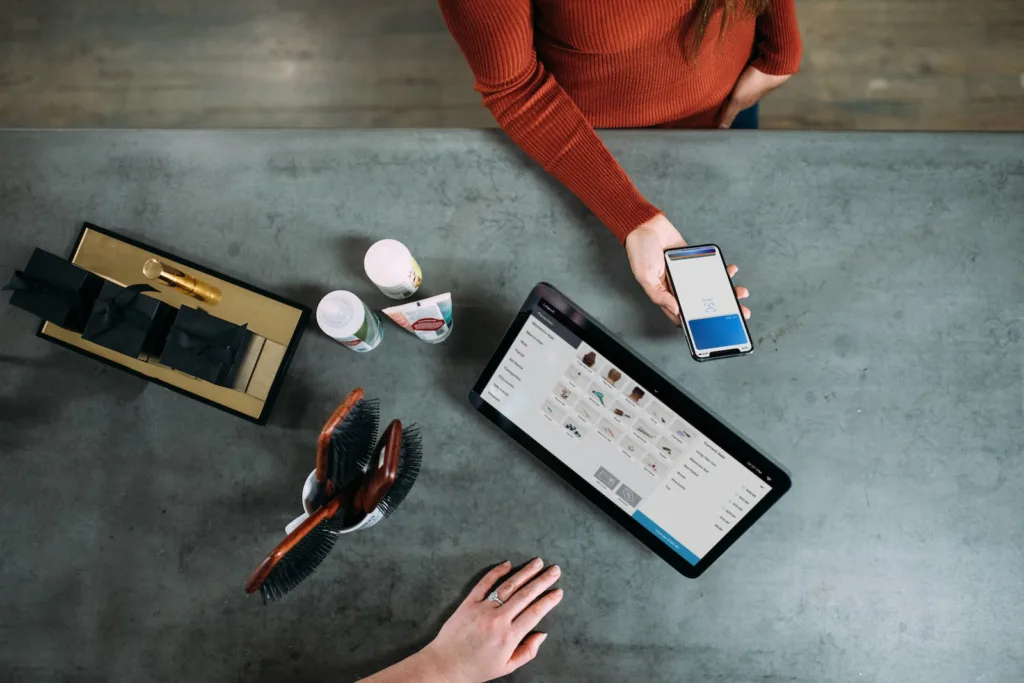 5. E-commerce: A Doorway to Business from Home
For creative individuals, selling products online through platforms like Etsy could be a lucrative option. From jewelry and clothing to artwork and templates, Etsy offers a marketplace for a myriad of products. Alternatively, you could opt for a drop-shipping store, where you fulfill orders through third parties, thereby eliminating the need for inventory management.
6. YouTube: An Emerging Platform for Content Creators
With the ever-growing popularity of video content, YouTube has emerged as a potential income source. The platform offers opportunities to create content on a vast array of subjects. Like blogging, the success of a YouTube channel hinges on finding a niche and building a following. Monetization methods include integrating Google Ads, becoming a YouTube Partner, and deriving income from memberships, live chats, and subscriptions.
7. Photography: Capturing Moments for Money
For photography enthusiasts, selling photos online presents an opportunity to monetize their passion. Websites like Fine Art America allow photographers to upload their images, which can then be featured on merchandise sold on the site.
8. Transcription Services: Converting Speech into Cash
Online transcription services offer a lucrative avenue for individuals with fast typing skills. Platforms like Rev.com, GoTranscript, and TranscribeMe provide opportunities to transcribe audio and get paid per piece.
9. Virtual Assistant Services: Remote Help for Businesses
The surge in remote work has increased the demand for virtual assistants who can assist with a variety of tasks, ranging from answering emails to social media management. Websites like Indeed offer many remote virtual assistant positions, providing an opportunity to work from the comfort of your home.
10. Website and App Testing: Tech-Savvy Income
Tech enthusiasts can earn by testing new websites and mobile apps and identifying any glitches. Platforms like UserTesting.com provide opportunities to test new sites and products from popular brands today.
11. Domain Trading: Buying and Selling Virtual Real Estate
Domain trading involves purchasing and subsequently selling domain names at a profit. Platforms like GoDaddy.com facilitate the sale via an online auction. This form of passive income can be lucrative for individuals with a keen eye for potentially popular domain names.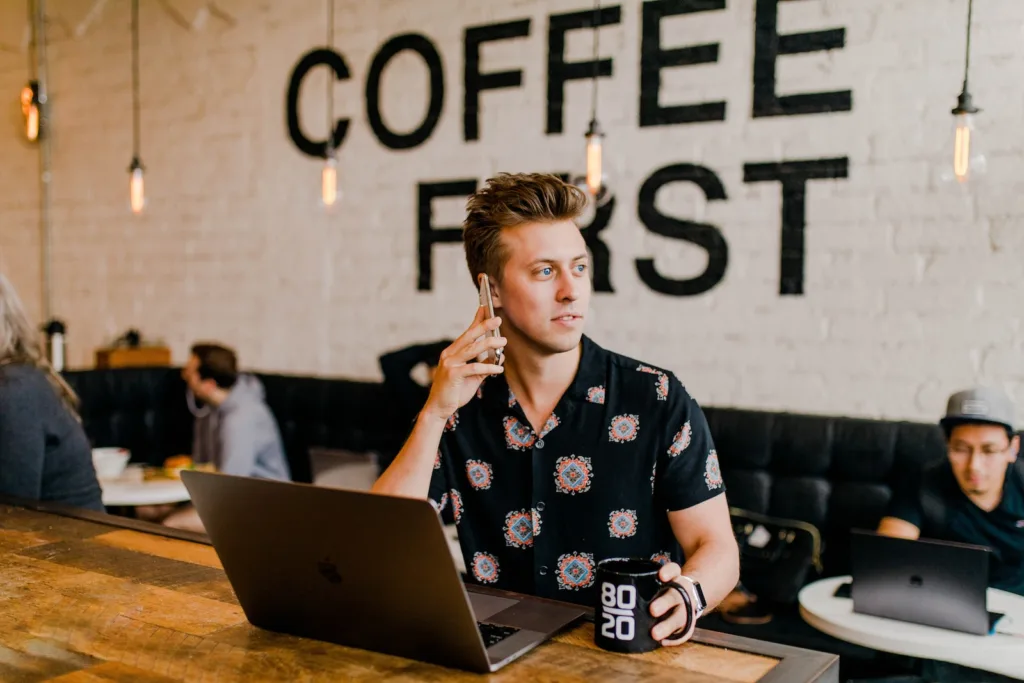 12. Social Media Influencers: Harnessing the Power of Followers
The role of social media influencers has evolved into a lucrative career option, with influencers providing valuable content across various niches such as personal finance, health, and lifestyle. Earning as an influencer involves creating a brand, choosing an appropriate platform, sharing regular posts, and finding sponsors or affiliate deals.
In conclusion, achieving financial freedom is not a far-fetched dream in today's digital age. With a multitude of opportunities available online, it's possible to create multiple streams of income, supplementing your regular earnings, or even replacing your traditional job. However, remember to research each opportunity thoroughly, understand the commitment and effort required, and choose an avenue that aligns with your skills and interests.
The journey to financial freedom requires patience, perseverance, and a willingness to learn and adapt. But with the right mindset and strategy, it's an achievable goal that can transform your life, offering not just monetary benefits, but also the freedom to live life on your terms.