Experiencing an overwhelming sense of gratitude can manifest an atmosphere of abundance in our lives. It's a state of mind that shifts our focus from what we lack to the blessings we already possess, thereby enhancing our overall well-being. This article takes you on a journey through the world of gratitude, its significance, and how it fosters an atmosphere of abundance in our lives.
A Deeper Understanding of Gratitude
Gratitude, derived from the Latin word 'gratia,' is a heartfelt appreciation for the goodness one receives in life, whether tangible or intangible. More than just saying "thank you," it's about acknowledging the good in one's life and understanding that its source often lies outside oneself. This realization can lead us to connect with something larger, be it other people, nature, a higher power, or even the circumstances around us.
As an emotion, gratitude is closely connected with happiness. It's a state where we affirm that life is good and filled with elements that make it worth living. This acknowledgment that we have received something fulfilling can lead us to experience heightened levels of contentment and satisfaction.
The Link Between Gratitude and Positive Psychology
Positive psychology, a branch of psychology that emphasizes positive thoughts and behaviors, recognizes gratitude as one of its key constructs. Concepts such as optimism, hope, and gratitude are central to this branch of psychology.
Gratitude has played a significant role in positive psychology research, showing that being more grateful can lead to increased levels of well-being. The practice of gratitude leads to a shift in our focus from negativity and resentment towards positivity and appreciation, thus minimizing the likelihood of rumination, a characteristic of depression.
"It is not happiness that makes us grateful, but gratitude that makes us happy." – Martin Seligman
Why is it Crucial
Gratitude can significantly influence our mental and physical health. People who practice gratitude regularly are found to experience less pain, stress, insomnia, and have stronger immune systems. They also report having healthier relationships and performing better academically and professionally.
Gratitude has a domino effect. When a person experiences gratitude, they are more likely to recognize the help they've received and reciprocate that help in the future. This act of giving and receiving help can create a cycle of positivity and goodwill, benefiting both individuals and society at large.
Gratitude is not merely about happiness and positivity; it's about embracing all facets of life and understanding the value of each experience. It allows us to see the bigger picture and become more resilient in the face of adversity.
Also, the expression or receipt of gratitude triggers the release of two critical neurotransmitters in our brain, namely Dopamine and Serotonin. These neurotransmitters, particularly Dopamine, play a significant role in regulating our emotional responses. Their presence induces pleasure, happiness, and an overall sense of well-being, thus emphasizing the importance of expressing and receiving gratitude.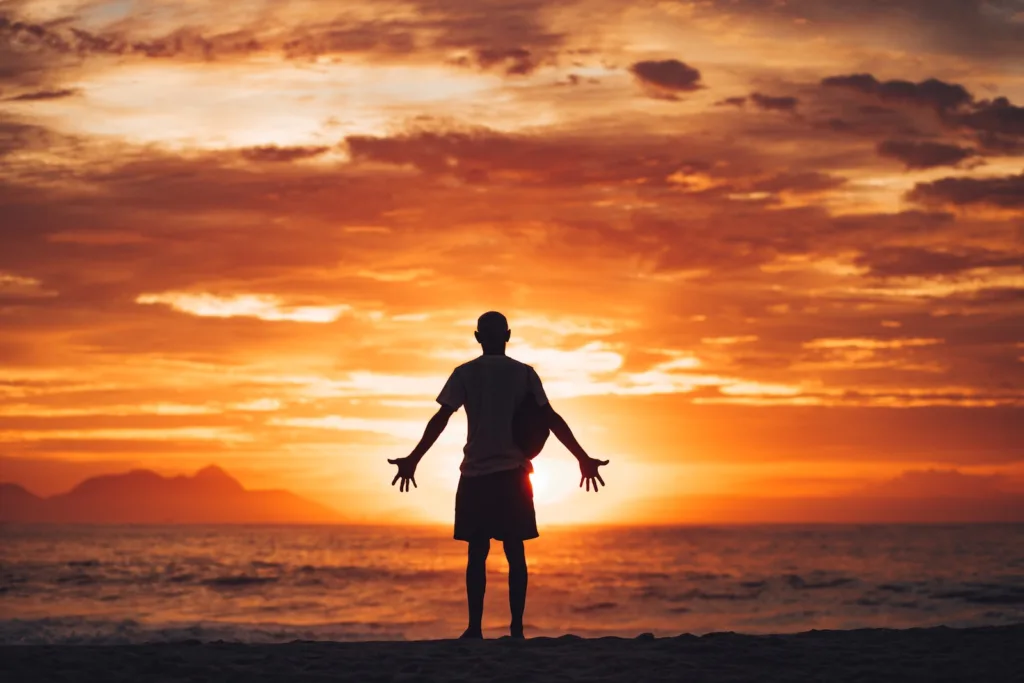 Ways to Cultivate Gratitude
Cultivating an attitude of gratitude doesn't require grand gestures or monumental efforts. Instead, it involves simple, everyday practices that can shift our focus towards the goodness in our lives. Here are some effective ways to nurture gratitude:
Write a Gratitude Journal: Make it a habit to note down the gifts you receive each day, whether big or small. This practice can help you appreciate your blessings and cultivate a sense of gratitude.

Thank Someone Mentally: If you don't have time to write, just think about someone who has done something nice for you and mentally express your gratitude.

Write a Thank-You Note: Writing a thank-you note to someone who has had a positive impact on your life can enhance your happiness and nurture your relationship with that person.

Pray or Meditate: If you're religious, you can use prayer to cultivate gratitude. If not, mindfulness meditation, which involves focusing on the present moment, can also help you appreciate what you have

Express Gratitude to Loved Ones: Make it a point to express your gratitude to your loved ones regularly. This simple act can strengthen your relationships and foster a sense of mutual respect and appreciation.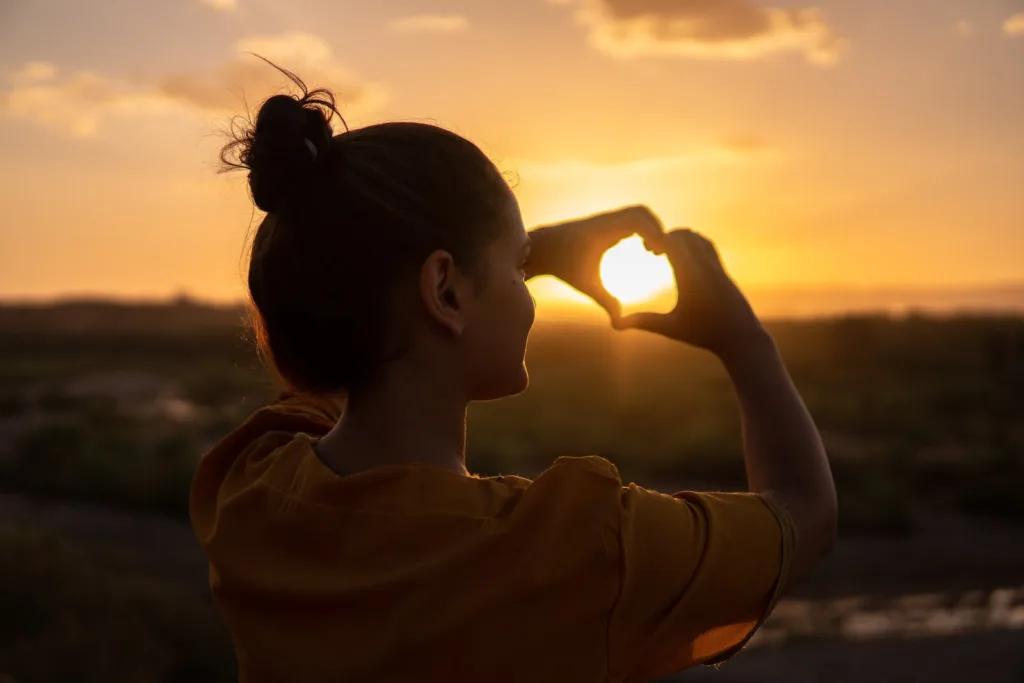 The Power of Gratitude in Fostering Abundance
Gratitude has the power to shift our perspective from scarcity to abundance. When we express gratitude, we acknowledge the goodness in our lives, which helps us to focus on what we have rather than what we lack. This shift in focus can create a sense of abundance, leading to increased satisfaction and contentment.
In the context of our mental health, practicing gratitude can serve as an effective stress relief strategy. By focusing on the positive aspects of our lives, we can reduce anxiety and foster a calm, peaceful state of mind. This can lead to better sleep, improved immune function, and an overall sense of well-being.
Moreover, the practice of gratitude can also lead to increased resilience, allowing us to better cope with life's challenges and bounce back from adversity. By acknowledging the good in our lives and recognizing that we have the ability to overcome obstacles, we can foster a sense of inner strength and resilience.
Conclusion
Gratitude is more than just an emotion – it's a way of life that can lead to a sense of abundance and overall well-being. By acknowledging the good in our lives and expressing our appreciation for it, we can shift our focus from scarcity to abundance, foster resilience, and enhance our mental and physical health.
In the words of the British philosopher G.K. Chesterton, "Gratitude is happiness doubled by wonder." So let's make a conscious effort to cultivate gratitude and experience the wonders of abundance in our lives.
Remember, the journey from scarcity to abundance starts with a simple "thank you" – make sure to say it often and mean it every time.
Disclaimer: The information provided in this article is intended for general knowledge and should not be used as a substitute for professional advice. Always consult with a healthcare provider or a mental health professional for any health-related concerns.