The Gut-Brain Axis is an intricate, bidirectional communication network that is crucial for maintaining our overall health. This axis links two of our most essential organs, the gut and brain, allowing them to communicate and influence each other's functions. With mounting scientific evidence, the understanding of this connection has undergone a significant evolution, impacting how we perceive mental health, digestion, and more.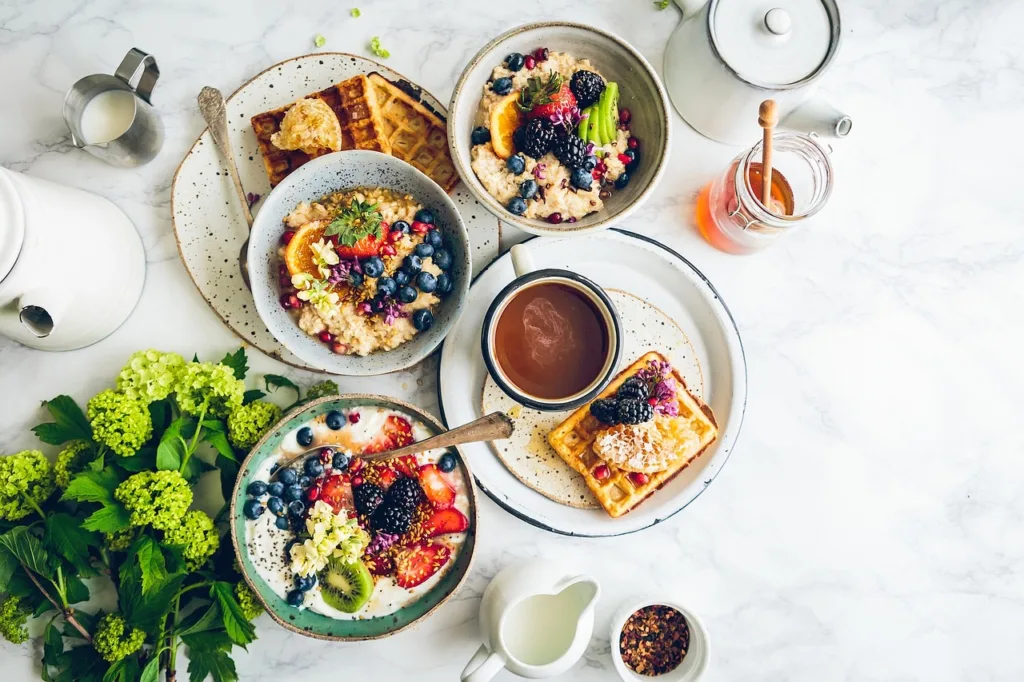 Gut-Brain Connection: An Overview
The Gut-Brain Axis revolves around the fascinating concept of our gut being a 'second brain.' This concept arises from the existence of the enteric nervous system (ENS), a network of more than 100 million nerve cells that line our gastrointestinal tract, from the esophagus to the rectum. The ENS plays a crucial role in controlling our digestion and communicates continuously with our central nervous system (CNS).
The exchange of information between the CNS and ENS is facilitated through various pathways, including the nervous system, hormones, and the immune system. This connection significantly influences our mental health, digestion, and overall well-being.
The Physical and Biochemical Links
The Nervous System's Role
Our gut and brain are physically connected via millions of nerves, with the Vagus Nerve being the most prominent. This nerve plays a crucial role in the Gut-Brain Axis by transmitting signals in both directions. For instance, stress can inhibit the signals sent through the Vagus Nerve, leading to gastrointestinal issues.
The Influence of Neurotransmitters
The Gut-Brain Axis is also regulated by chemicals known as neurotransmitters. These chemicals are produced in the brain and control our emotions. Interestingly, our gut cells and the trillions of microbes residing in our gut also produce these neurotransmitters. Serotonin, a neurotransmitter associated with happiness and body clock regulation, is predominantly produced in the gut.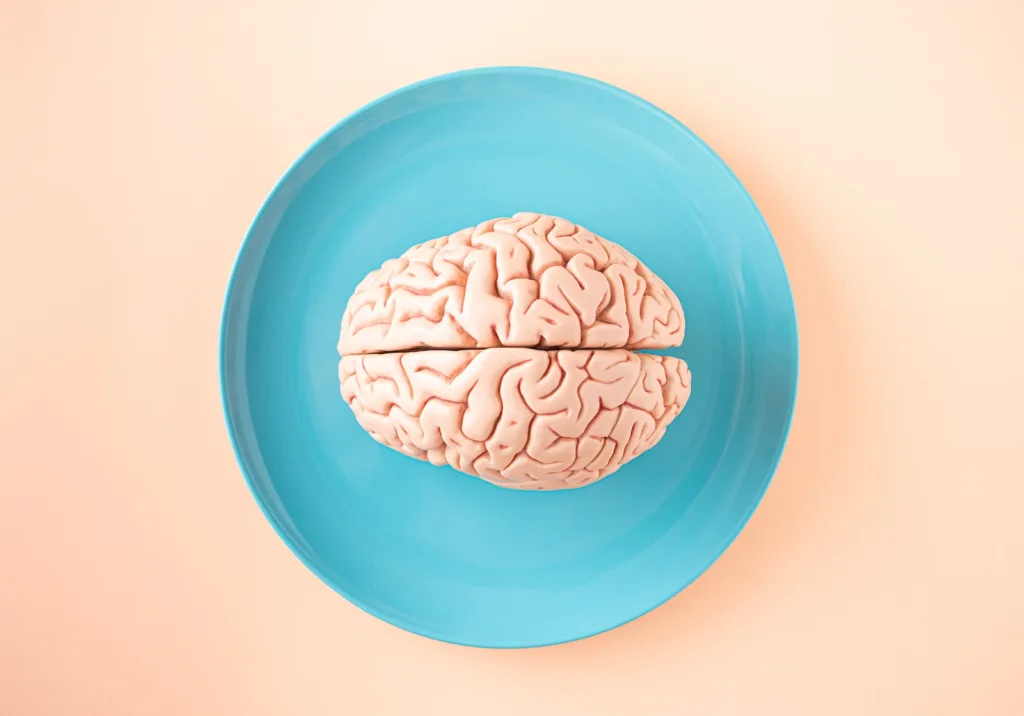 The Gut-Brain connection and Mental Health
The Role of Gut Health in Anxiety and Stress
The intimate interplay between the gut and brain helps us understand why we might feel nauseous before a presentation or experience intestinal pain during stressful times. However, it's essential to understand that functional gastrointestinal conditions are not imagined or "all in your head." Psychological factors, combined with physical elements, can cause pain and other bowel symptoms.
Gut-Brain Axis and Mood Changes
The ENS may trigger substantial emotional shifts experienced by people coping with irritable bowel syndrome (IBS) and functional bowel problems such as constipation, diarrhea, bloating, pain, and stomach upset. Recent studies indicate that irritation in the gastrointestinal system may send signals to the CNS, triggering mood changes.
Understanding the Gut Microbiome
Gut Microbes and Their Chemical Productions
The trillions of microbes residing in our gut (known as the gut microbiome) produce various chemicals affecting the brain's functions. These microbes make short-chain fatty acids (SCFA) like butyrate, propionate, and acetate by digesting fiber. These SCFAs impact brain function in several ways, including appetite regulation.
Gut Microbes and Inflammation
The gut microbiome plays a pivotal role in the immune system and inflammation by controlling what is passed into the body and what is excreted. If the immune system is activated for extended periods, it can lead to inflammation, which is associated with various brain disorders like depression and Alzheimer's disease.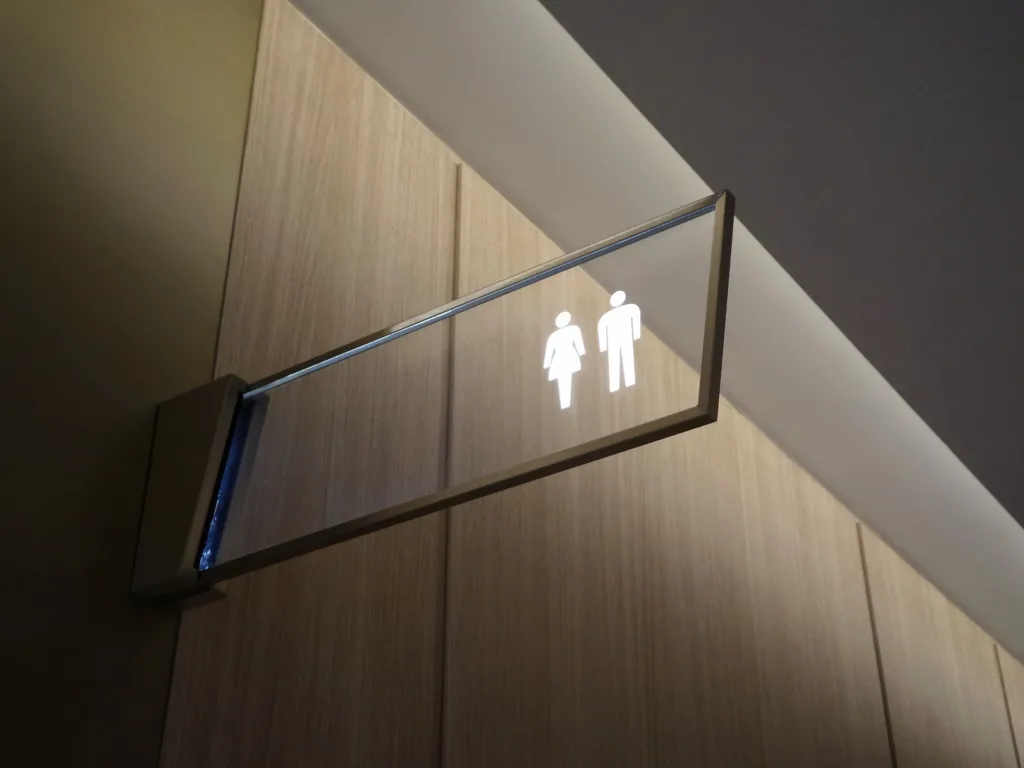 Therapeutic Approaches Leveraging the Gut-Brain Connection
Therapies for IBS and Bowel Disorders
The ever-growing understanding of the ENS-CNS connection has led to the development of novel therapeutic approaches for IBS and bowel-disorder treatments, such as antidepressants and mind-body therapies like cognitive behavioral therapy (CBT) and medical hypnotherapy. These therapies aim to improve the communication between our 'two brains,' offering potential relief from symptoms.
Stress-Related Gut Symptoms
Stress and anxiety can cause the body to release hormones and chemicals that enter the digestive system and affect the gut microbiome. This can lead to a chemical imbalance causing several gastrointestinal conditions such as indigestion, stomach upset, IBS, constipation, loss of appetite, and nausea.
Conclusion
The Gut-Brain Axis is a relatively new field of research with exciting implications for human health. From influencing our mood and mental health to impacting our digestion and immune response, the Gut-Brain Axis holds the potential to revolutionize our understanding of health and disease. By further exploring this intricate connection, we may unlock new treatments for various physical and mental health disorders.