In the digital marketing world, choosing the right tools can make or break your online business. Two popular solutions that often get compared are ActiveCampaign vs ClickFunnels. Both are robust platforms offering a plethora of features to boost your marketing efforts and increase your sales.
In this in-depth comparison of ActiveCampaign and ClickFunnels, we will explore the strengths, weaknesses, unique features, and pricing of both platforms. We will also dive into their integrations, support, and how they fare in terms of email marketing, automation, landing pages, and sales funnels.
Let's get started!
Understanding ActiveCampaign and ClickFunnels
ActiveCampaign is a powerful email marketing and automation platform designed for businesses to build their audience, run email campaigns, grow their email list, and manage their audience.
On the other hand, ClickFunnels is a comprehensive sales funnels builder that helps businesses generate leads, increase sales, and maximize their online marketing efforts. It offers tools for creating high-converting landing pages, sales funnels, and websites.
ActiveCampaign: An Overview
ActiveCampaign specializes in email marketing, offering a wide range of features from creating beautiful emails to setting up complex automation workflows. It shines in its ability to segment and target audiences based on their behavior, which can lead to highly personalized and effective campaigns.
Key features of ActiveCampaign include:
Email Marketing
Marketing Automation
Sales & CRM
Messaging & Chat
Machine Learning
ClickFunnels: An Overview
ClickFunnels is a marketing platform that excels in building sales funnels. It comes equipped with a drag-and-drop page builder, a vast library of pre-designed templates, A/B split testing, and robust analytics.
Key features of ClickFunnels include:
Sales Funnel Builder
Landing Page Builder
Email Marketing & Automation (Follow-up Funnels)
Membership Site Builder
Affiliate Management System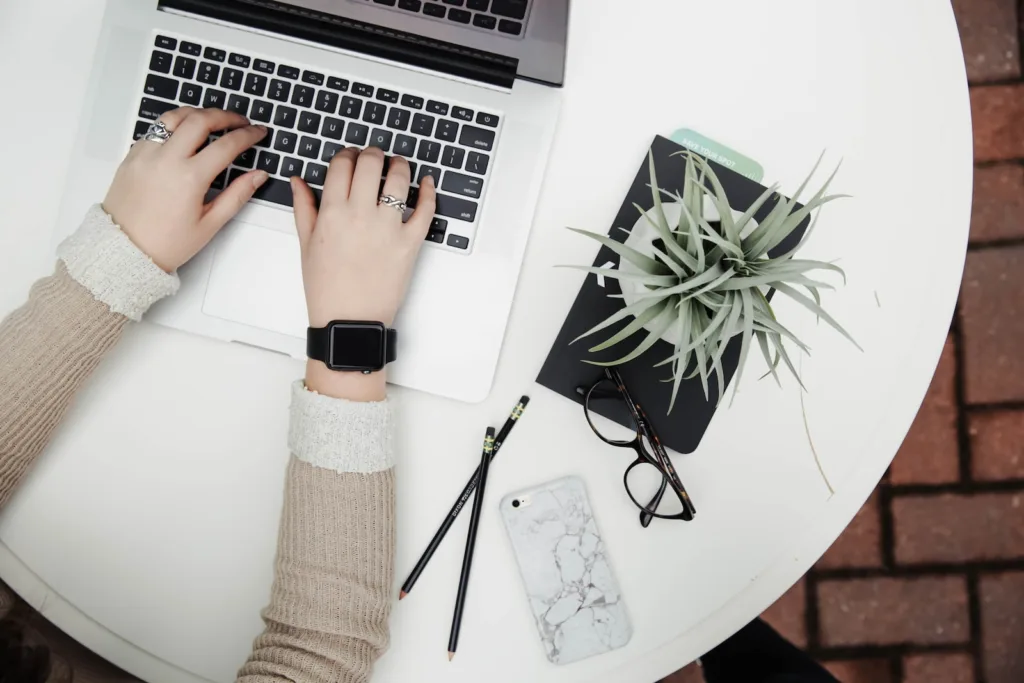 ActiveCampaign Vs ClickFunnels: Feature Comparison
Here's a closer look at how the features of ActiveCampaign and ClickFunnels stack up against each other.
Sales Funnel Building
ClickFunnels is particularly known for its sales funnel capabilities. It provides a drag-and-drop funnel builder, a variety of ready-to-use sales funnel templates, A/B split testing, and detailed analytics.
In contrast, ActiveCampaign doesn't offer a sales funnel builder as such. It does provide a drag-and-drop page builder for creating landing pages, which you can link together to form a basic sales funnel.
Verdict: ClickFunnels is the clear winner in sales funnel building.
Email Marketing & Automation
ActiveCampaign excels in the arena of email marketing and automation. It offers advanced automation workflows, email sequence builders, audience segmentation, and personalization options.
ClickFunnels also provides email marketing capabilities through its built-in autoresponder system, Actionetics. However, it doesn't offer the same level of sophistication as ActiveCampaign in terms of automation and segmentation.
Verdict: ActiveCampaign wins hands down in email marketing and automation.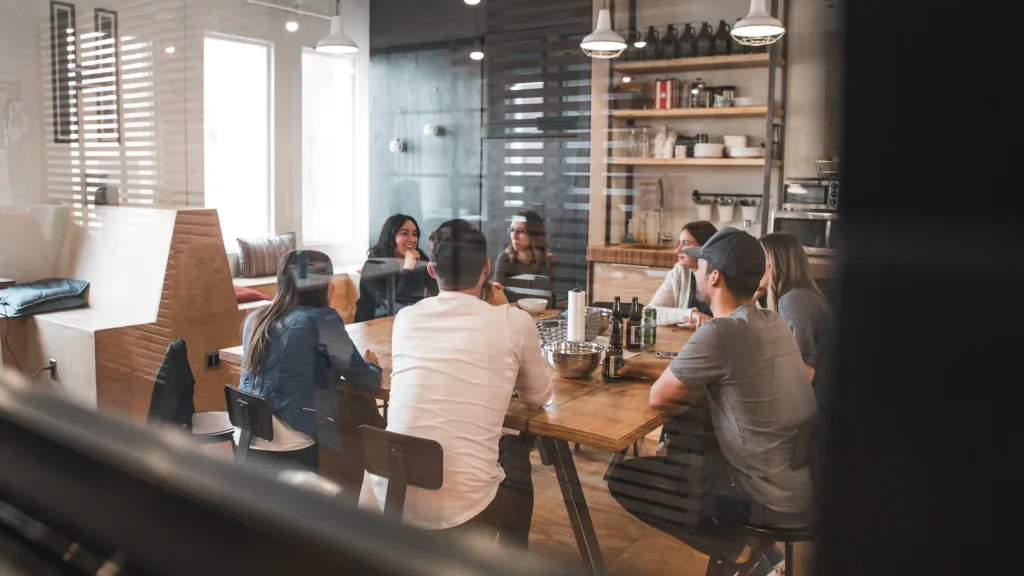 CRM Capabilities
ActiveCampaign offers a robust CRM system that allows you to manage your audience, leads, and sales processes all from one place. It also provides lead scoring and audience segmentation features for personalized email campaigns.
On the other hand, ClickFunnels does not offer a full-fledged CRM system. It does have a feature called Actionetics, which allows you to manage your contacts and send emails, but it doesn't function like a full CRM.
Verdict: ActiveCampaign has the upper hand when it comes to CRM capabilities.
Landing Page Creation
Both platforms offer landing page creation capabilities. ClickFunnels uses its Etison Editor for building landing pages and websites. It offers a range of high-converting templates that you can customize with your branding, content, videos, images, and other elements.
ActiveCampaign also provides a landing page builder called Pages. It offers a library of templates and allows you to connect data from your landing pages with other ActiveCampaign tools.
Verdict: Both platforms are equally good at landing page creation, but ClickFunnels has a slight edge due to its focus on high-converting landing pages.
Pricing of ClickFunnels vs Activecampaign
ActiveCampaign offers four pricing plans starting from $15 per month, going up to $279 per month, depending on the number of subscribers and features.
ClickFunnels, on the other hand, offers two main pricing plans starting at $97 per month and going up to $297 per month.
Verdict: If pricing is a major factor, ActiveCampaign offers more affordable options, but it's important to consider the value for money and the specific features your business needs.
Integrating ActiveCampaign vs ClickFunnels
The beauty of both platforms is that they can be integrated with each other. Thus, you can leverage the powerful email marketing capabilities of ActiveCampaign along with the sales funnel prowess of ClickFunnels. This way, you get the best of both worlds.
Final Verdict: Which One Should You Choose?
The choice between ActiveCampaign and ClickFunnels depends largely on your business needs. If your primary need is email marketing and automation, ActiveCampaign is the way to go. However, if your focus is on building high-converting sales funnels, ClickFunnels would be the better choice.
But why limit yourself to one when you can have the best of both? By integrating ActiveCampaign with ClickFunnels, you can harness the power of sophisticated email marketing along with effective sales funnels to supercharge your online business.
So, whether you choose ActiveCampaign, ClickFunnels, or a combination of both, rest assured that you're investing in powerful tools that will help grow your online business.