The world is a vast, fascinating place, teeming with unique cultures, breathtaking landscapes, and exhilarating adventures. Yet, the cost of travel can often seem daunting. However, did you know that with a few clever strategies, you can drastically reduce your travel expenses? If you're a wanderlust-filled traveler on a budget, you're in the right place. In this comprehensive guide, we'll unveil some of the most effective travel hacks to help you score cheap flights and accommodations. Also before moving on, visit our travel hub for more travel guides and tips.
1. Travel Hacks to start: The Power of Search Engines
1.1 Google Flights – Your Virtual Travel Companion
One of the best travel hacks begins with a simple online search. Google Flights is a powerful tool that can help you find the cheapest destinations from your airport. The platform's Explore map feature allows you to leave your destination open, showing you the most affordable places you can visit.
Moreover, Google Flights can alert you when the cost of your selected trip changes. Just set up your price alert and let Google's advanced algorithm do the work. This feature helps you grab the best deal when the price is at its lowest.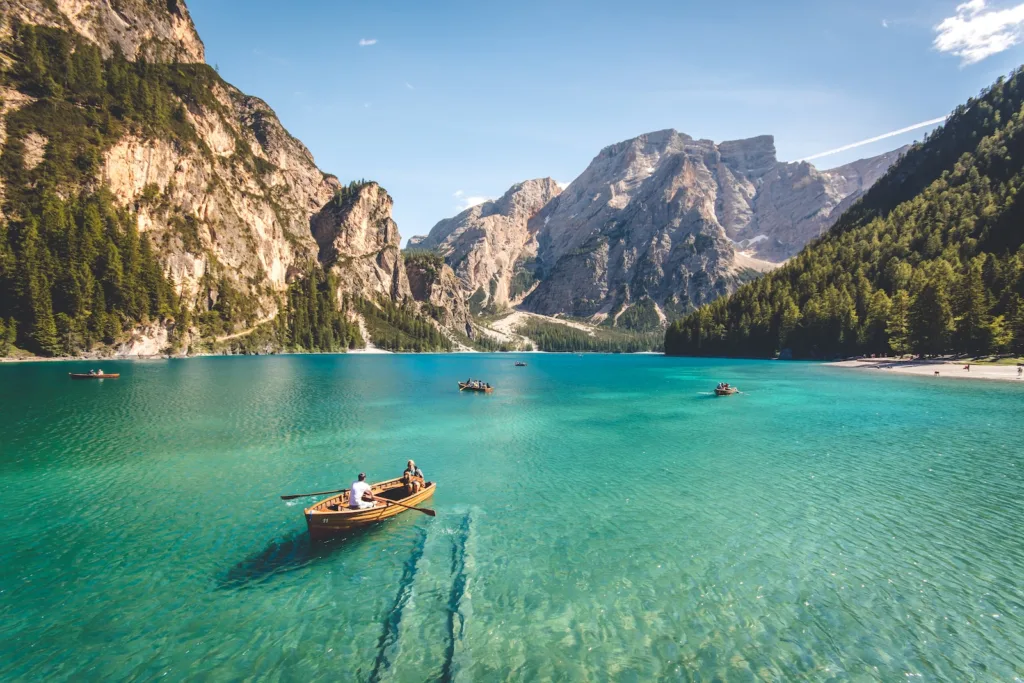 1.2 Momondo – Uncover Exclusive Deals
Another search engine worth mentioning is Momondo. This platform compares airfare, hotel bookings, and car rentals from around the web, but its "multiple cities" feature truly sets it apart. You can swap destinations in and out to determine the cheapest routes available to you.
1.3 Skyscanner – Find the Cheapest Time to Fly
Skyscanner is yet another helpful tool in your travel hack arsenal. Its flexible airfare search engine allows you to search "everywhere" as your flight destination if you're open to taking a trip anywhere. Additionally, Skyscanner lets you search specific dates, entire months, or the "cheapest month," helping you find the lowest possible fare.
2. Another Travel Hack is Timming: Optimal Booking Windows
When it comes to booking flights, timing is everything. For domestic travel, the optimal booking window ranges from 21 days to about 60 days before departure. For international travel, prices are typically the lowest between two to eight months before departure. However, during peak travel seasons, consider booking your tickets about ten months in advance.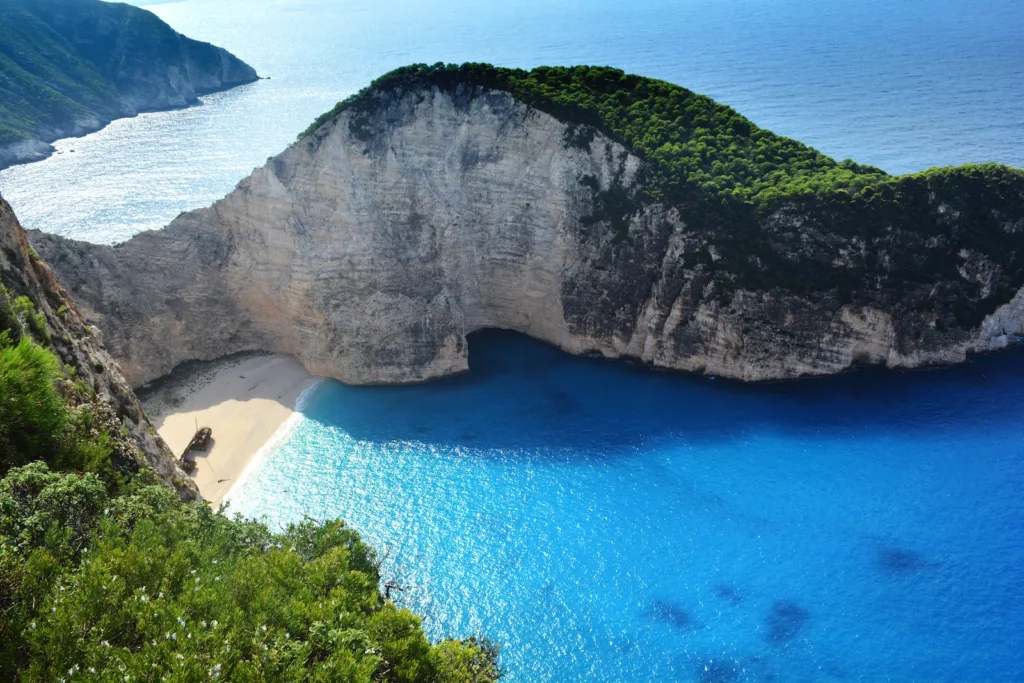 3. The secret Travel hack of today: Exploit New Routes for Savings
Airlines often offer significant discounts when they introduce new routes from certain airports. This strategy can result in a price drop of around 20% on all airlines that fly the same route. So, keep an eye out for new routes to snag a good deal.
4. Mistake Airfares: A Happy Accident
"Mistake airfares" occur when airlines accidentally misprice their tickets. These errors can result in incredibly cheap fares, sometimes offering savings of 90% or more. Spotting these error fares can be tricky, but acting quickly can lead to massive savings.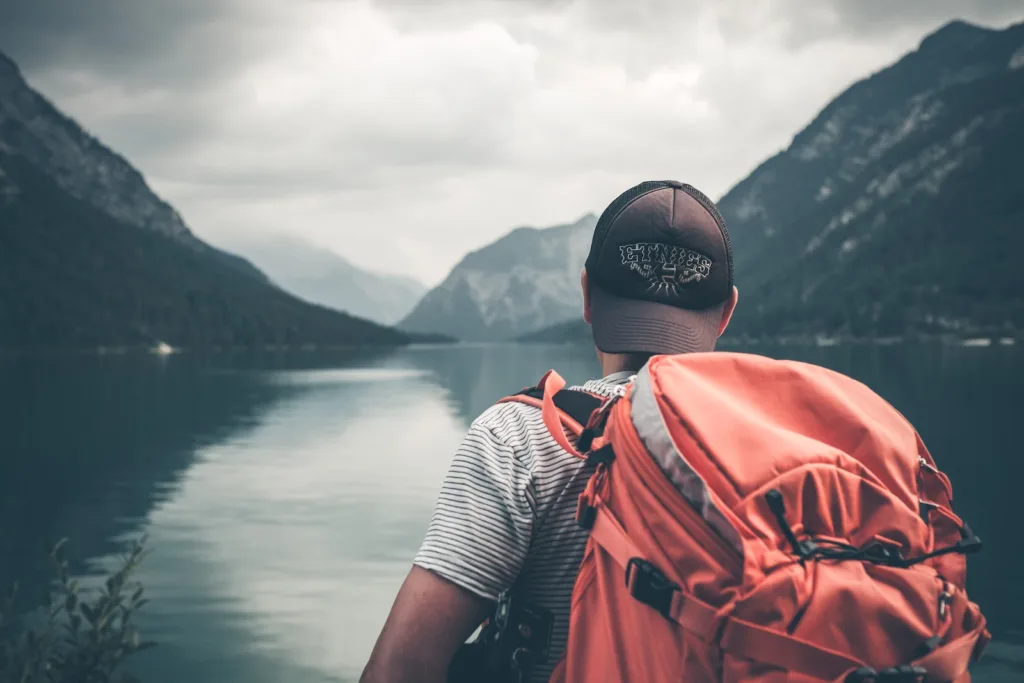 5. The Power of Incognito Browsing
One of the lesser-known travel hacks involves using incognito mode on your web browser when searching for flights. Some airfare websites track your visits and increase prices the more you return. By searching in an incognito window, these sites won't recognize you as a returning visitor, potentially offering you cheaper tickets.
6. Maximize Credit Card Benefits
Travel credit cards can be a game-changer when it comes to saving money on flights and accommodations. Many of these cards offer miles bonuses when you sign up, and you can accumulate more points by spending on the card. These points can then be redeemed for significantly cheaper, or even free, airline tickets.
7. Embrace Layovers
Layovers don't always have to be a pain. In fact, they can be a fantastic opportunity to explore a new destination at no extra cost. Some airlines and airports even offer free or very low-cost tours to transiting passengers.
8. Be Flexible With Your Travel Plans
The key to unlocking the best travel deals is flexibility. Being open-minded about your travel dates, destinations, and flight timings can lead to significant savings. Furthermore, flexibility allows you to take advantage of various travel hacks, such as error fares, hidden city ticketing, and throwaway ticketing.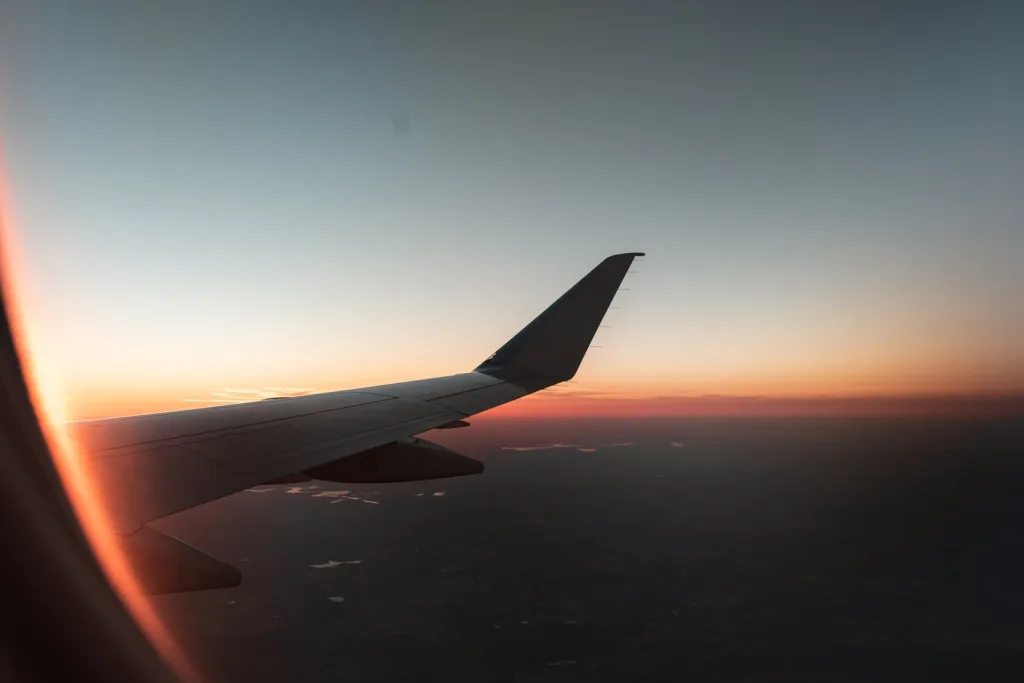 While budget airlines often offer enticingly low fares, it's essential to keep an eye out for hidden fees. These can include charges for checked baggage, seat selection, and even printing your boarding pass. Always read the fine print and consider these additional costs when comparing prices.
10. Take Advantage of Best Rate Guarantees
Many hotel chain websites offer a "best rate guarantee" policy. If you find a cheaper rate for the same room on a different site within 24 hours of booking, the hotel will match that rate or beat it.
Traveling doesn't have to break the bank. By implementing these travel hacks, you can enjoy more trips without overspending. So, pack your bags, embrace the spirit of adventure, and start exploring the world!
Go ahead and start using our Travel Hacks
Traveling doesn't have to break the bank. By implementing these travel hacks, you can enjoy more trips without overspending. So, pack your bags, embrace the spirit of adventure, and start exploring the world! Let us know about other travel hacks and tips we missed.