Revolut has rapidly emerged as a favored financial solution among millions of users worldwide. This article provides an in-depth examination of Revolut, including the reasons why it's becoming the go-to option for many.
Introduction: Revolutionizing Finance with Revolut
Revolut is a London-based FinTech startup launched in 2015 with a mission to revolutionize the financial industry. It offers a digital banking alternative packed with impressive features like multi-currency accounts, international money transfers, and fee-free spending abroad.
User Base: Captivating the Masses
Revolut has witnessed significant growth over the years, with over 30 million users worldwide. It has managed to attract a diverse user base, from frequent travelers to small businesses, thanks to its versatile features and user-friendly interface.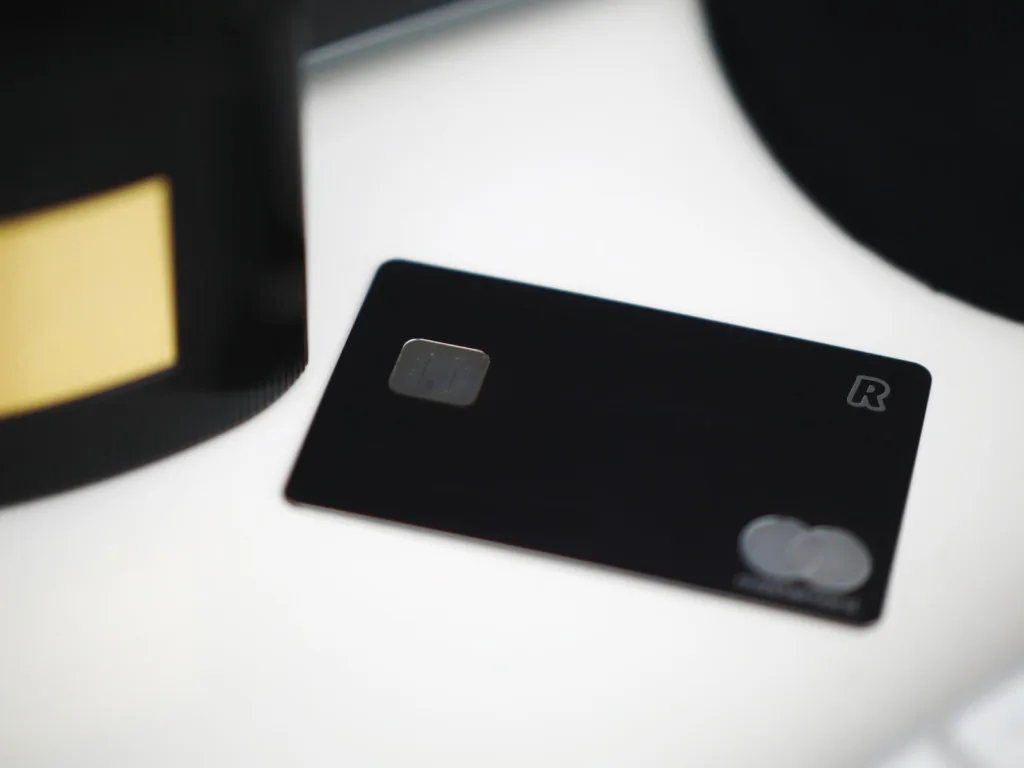 Features: Transforming Everyday Banking
One of the main reasons why Revolut has gained such popularity is its extensive feature set. It offers a unique blend of traditional banking services combined with modern, tech-driven solutions.
Instant Transfers
Revolut allows instant money transfers to anyone, making it easy to split bills, pay rent, or even gift money to friends and family.
Competitive Exchange Rates
Unlike traditional banks that inflate exchange rates, Revolut offers the real exchange rate, allowing you to save money on each transaction.
Seamless Integration with Traditional Banking
Revolut supports conventional banking methods, such as IBAN transfers, ensuring a smooth transition for people accustomed to traditional banking.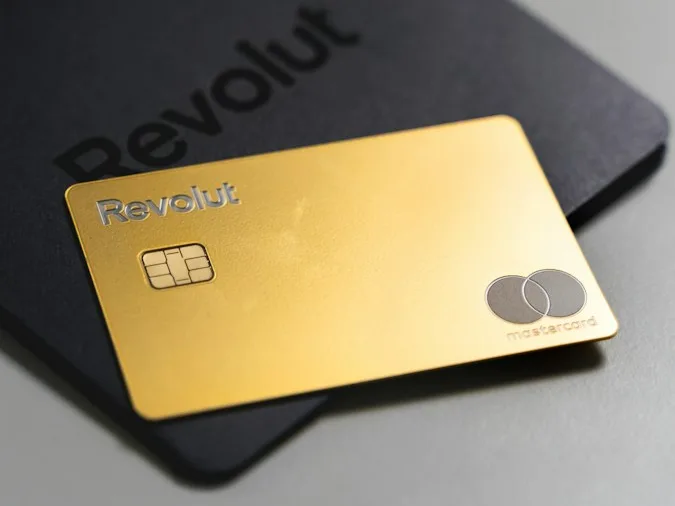 Instant Spending Notifications
Revolut provides real-time push notifications for each transaction, allowing users to keep track of their spending and spot any unauthorized charges immediately.
Virtual Cards
Revolut offers virtual cards that can be temporarily used for online purchases and then disabled, enhancing security for online transactions.
While Revolut's basic plan offers an impressive set of features, the Premium and Metal plans unlock additional benefits such as global travel insurance, higher ATM withdrawal limits, and access to exclusive card designs.
Everyday Assistance: Revolut's Power in Daily Life
Revolut's features extend beyond just banking. It provides tools for budgeting, saving, and even investing. With features like 'Vaults' for setting aside money and spending analytics, Revolut simplifies personal finance management.
Security Measures: Ensuring User Safety
Security is a top priority for Revolut. Users can easily freeze and unfreeze their cards, view their PIN instantly, and control settings like contactless payments and ATM withdrawals.
Expanding Services: More Than Just a Bank
Revolut is continuously expanding its services. It now offers travel and device insurance, and has announced plans to introduce a commission-free share trading platform.
Business Solutions: Revolut for Businesses
Revolut also caters to businesses, offering multi-currency corporate accounts, prepaid cards for employees, and seamless integration with popular accounting platforms.
Conclusion: A Banking Revolution
Revolut is leading a revolution in the banking industry. With its impressive features, user-friendly interface, and forward-thinking approach, it's no wonder that it's becoming a favored financial solution worldwide. Whether you're a frequent traveler, a small business, or just someone looking for a more modern approach to banking, Revolut has something to offer.
If you haven't tried Revolut yet, it might be time to join the revolution. Whether you choose the free Standard plan or decide to upgrade to the Premium or Metal plans, you're likely to find that Revolut offers a banking experience like no other.
Thanks for your time.
Want to read more? Take this opportunity to read more about Embed Finance and how is shaping the future of digital banking, here.