Google has been at the forefront of innovation and technology, consistently pushing boundaries and shaping the digital world. One such innovation is Google BARD, a conversational AI service that leverages the power of large language models. This article delves into the journey of Google BARD, its capabilities, challenges, and the future it holds.
1. Introduction to Google BARD
Google BARD, powered by Google's advanced language model, PaLM 2, is designed to offer efficient performance and higher-level functionality. It was initially driven by a lightweight model version of LaMDA, Google's neural network architecture, requiring less computing power and allowing scalability to a larger user base.
Interestingly, Google's decision to employ its own language models was a daring move, considering the popularity of AI chatbots like ChatGPT and Bing Chat, which utilize the GPT series language model.
Note: The GPT series is a powerful set of language models that have been utilized extensively by various AI chatbots.
2. Language Support and Availability
As of mid-2023, Google BARD was made available in over 40 languages, a significant advantage over its primary competitor, ChatGPT, which was available only in English. The language list includes global languages such as Arabic, Bengali, Bulgarian, Chinese (Simplified and Traditional), and many more.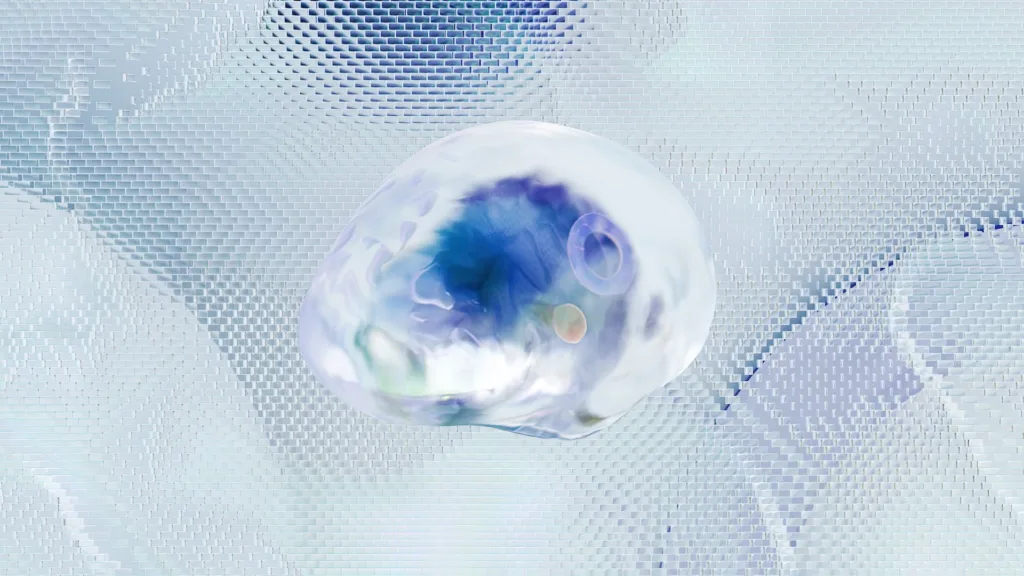 3. Early Challenges Faced by Google BARD
Despite its promising capabilities, Google BARD didn't have the smoothest launch. A demo showcasing BARD's ability to deliver information about the James Webb Space Telescope (JWST) was met with criticism due to inaccurate information.
In addition, users reported BARD's inability to answer basic questions, slower response times, and lack of automatic sourcing. It was also found to be less user-friendly compared to more established competitors like ChatGPT and Bing Chat.
4. The Controversy Surrounding LaMDA
Before the release of BARD, Google's LaMDA came under scrutiny. A document released by a former Google engineer suggested that LaMDA might possess "sentience" – the ability to perceive or feel. This controversy was put to rest after Google denied the claim and promptly put the engineer on paid administrative leave.
5. A New Path Forward: PaLM 2
Google's transition from LaMDA to PaLM 2 is expected to address many of BARD's current issues. As a more advanced version of PaLM, PaLM 2 is a testament to Google's commitment to improving BARD and providing a more user-friendly and efficient AI chatbot.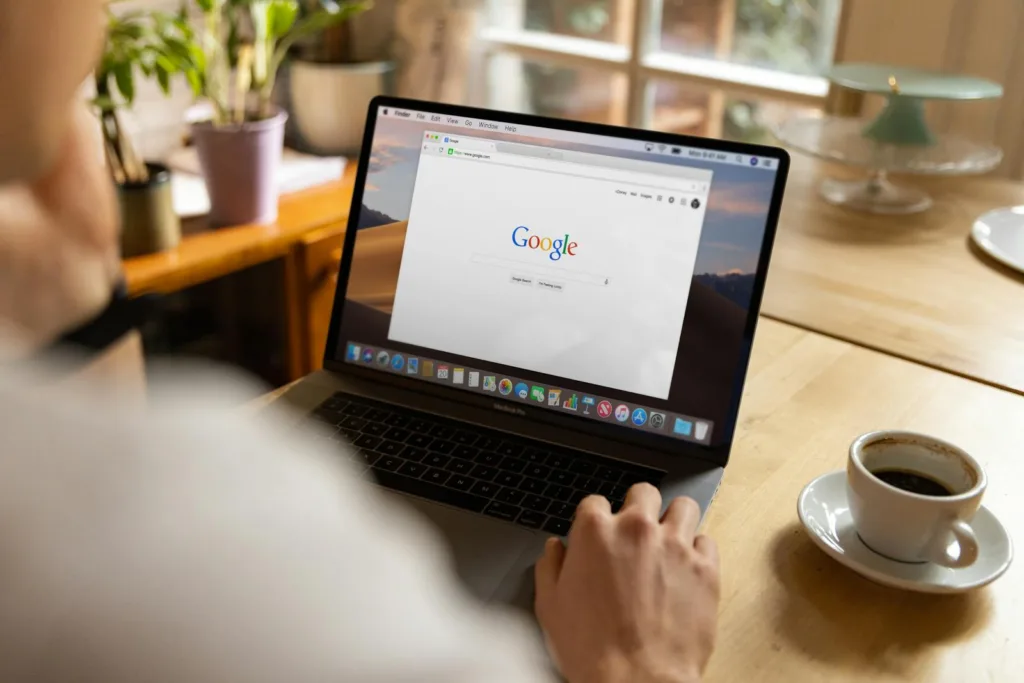 6. Google's Ambitions for AI
Google's venture into AI chatbot technology like BARD is not merely an experimental endeavor. According to Google's Product Lead, Jack Krawczyk, BARD is a stepping stone to developing a product that could potentially reach two billion users.
The company plans to enhance its timer-setting, command-fulfilling Google Assistant with BARD's human-directed suggestions. This integration, expected to roll out on mobile devices soon, will expose more people to AI technology.
7. The AI Competition Heats Up
Google's ambitions reflect the growing competition in the AI space. Amazon.com has announced plans to upgrade its Alexa aide with similar generative AI, and OpenAI recently added voice commands to ChatGPT, enhancing its agent-like capabilities.
8. The Evolution of Information Gathering
The way consumers gather information is rapidly evolving, and Google BARD is part of this shift. Despite initial challenges, BARD's web traffic grew, signifying a positive response from users.
9. The Future of Google BARD
Despite the challenges faced by BARD, Google remains committed to improving its helpfulness rather than focusing on monetization opportunities. The company is focused on introducing faster and double-checked responses to enhance user experience.
10. Innovating with AI
Google's AI advancements are not confined to its own products. The company plans to onboard individual developers, creators, and enterprises to try their Generative Language API, initially powered by LaMDA, with a range of models to follow. This will enable others to build more innovative applications with AI.
11. A Responsible Approach to AI
Google is committed to developing AI responsibly. In 2018, it was one of the first companies to publish a set of AI Principles. Google continues to educate its researchers, develop standards and best practices with governments and external organizations, and work with communities and experts to make AI safe and useful.
12. Conclusion
The journey of Google BARD is a testament to Google's commitment to AI and its potential to revolutionize the way we interact with technology. Despite the challenges and controversies, Google continues to innovate, aiming to deliver products that truly help people. As Google's CEO, Sundar Pichai, puts it, "Whether it's applying AI to radically transform our own products or making these powerful tools available to others, we'll continue to be bold with innovation and responsible in our approach."
As we move forward, we can expect more developments and improvements in Google BARD, shaping it into a more efficient, user-friendly, and reliable AI chatbot.